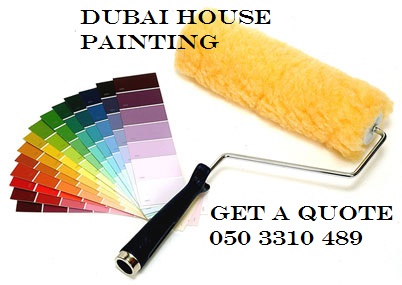 umeira Village Triangle (JVT) is a beautiful residential community situated along the Dubai Abu Dhabi highway.This beautifully landscaped community comprise mostly small villas and Town houses.The location of Jumeira village Triangle gives you easy access to all parts of Dubai.
If you are resident of Jumeira Village Triangle (JVT) and looking for a house painting service,you can contact Dubai painting service.Whether you want to repaint the whole interior of your villa or you just like to change the bedroom walls colour only,we do it.
We are painting houses and offices in Dubai since 2010.Dubai painting service provides painting service for Villas,apartments,Offices and Businesses.We use best quality paints from JOTUN.
We offer a no mess,clean painting house painting service in Dubai for a very reasonable prices.Our painting service prices starts as low as AED.600 for a studio in Dubai.
Interior painting
Exterior painting
Villa painting service
Apartment painting and cleaning
Ceiling painting
Door painting
External wall painting
General repairs and maintenance
Contact the best painting company in Dubai at 050 3310489 Call/Whatsapp
Jumeira Village triangle (JVT) painting service offers the best professional villa painting service at lowest prices in Dubai.
If your villa or apartment requires other repairs and maintenance like plumbing,AC repairs,Carpentry or Electrical repairs, we do that too at reasonable prices.