Porcelain outdoor stone tiles in 20 mm thickness.
Porcelain outdoor stone tiles are generally used for patios,pathways,swimming pool area and gardens.Porcelain stone tiles are whether resistant and with anti-slip properties.
Homebuild store supply beat quality porcelain outdoor tiles in different thickness and finishes
Call/Whatsapp – 0503310489 sales@homebuild.store
2 cm thickness 60×60 cm anti-slip surface outdoor tiles collection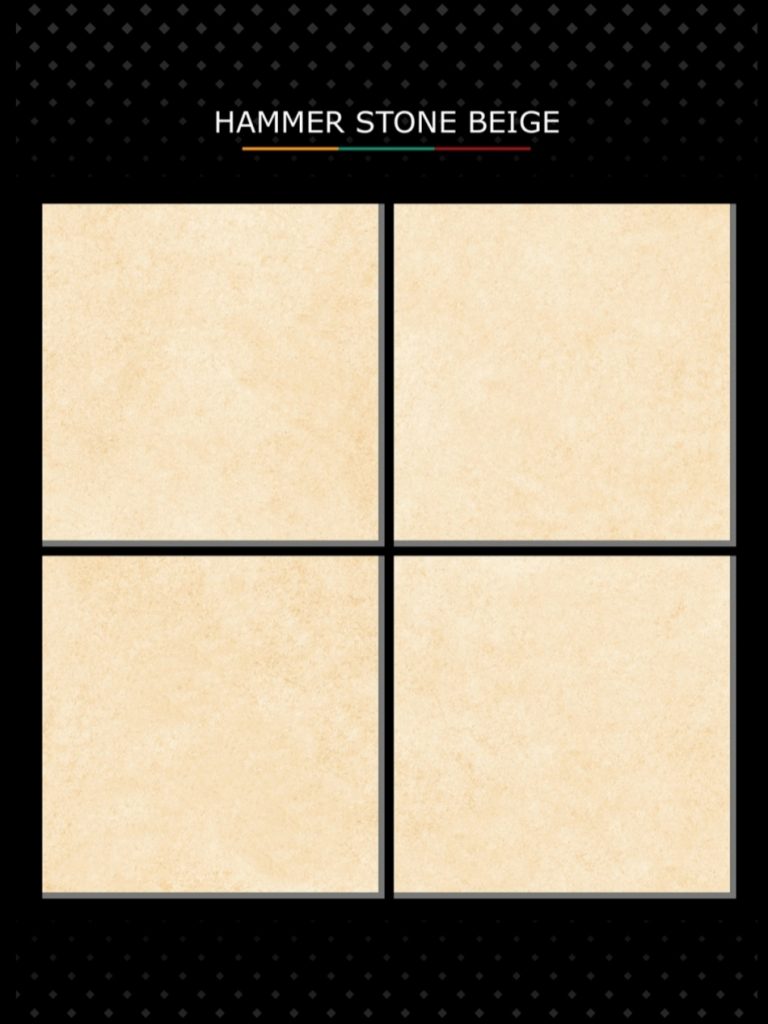 14 MM thickness porcelain outdoor tiles 40×40 cm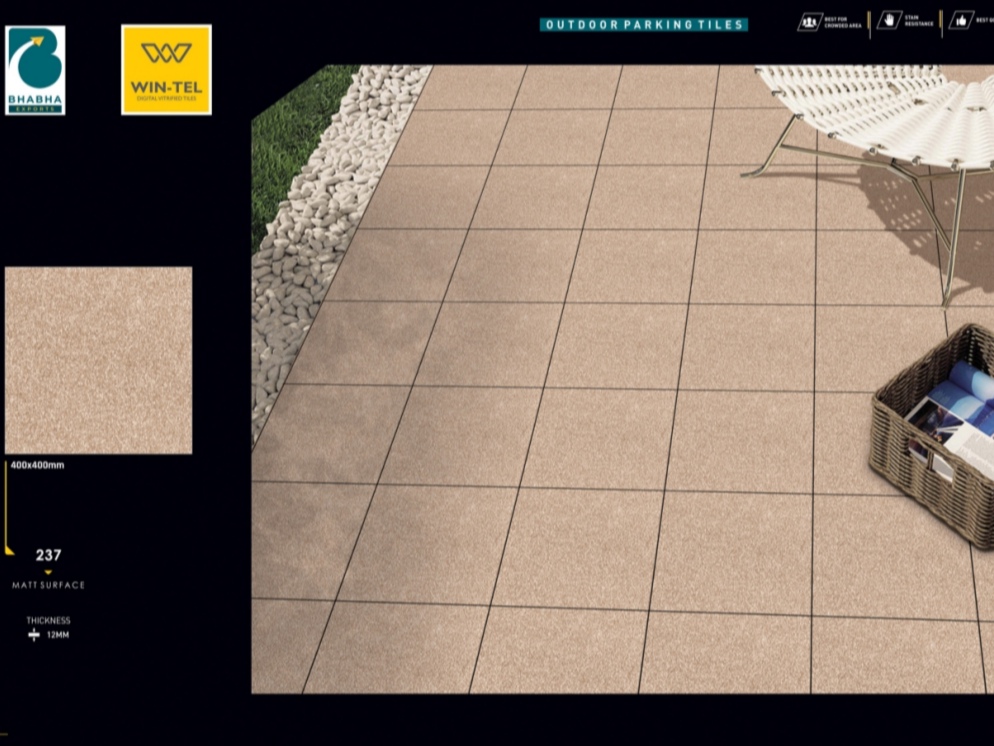 Homebuild store outdoor tile collections.
Free samples available. Call or Whatsapp on 971503310489