Interlock bricks installation contractors in Sharjah/Dubai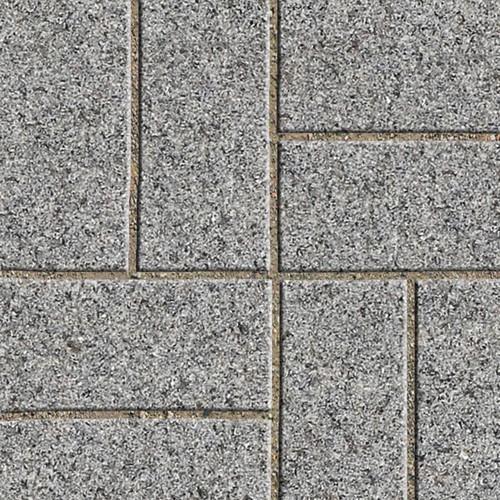 If you are looking for a interlock bricks laying contractor for your Villa outdoor or Garden landscaping,homebuild supply and install all types of stones.Interlock laying for Pavements,Villa courtyard,landscaping and driveways.
We supply and fix concrete interlock bricks in different thickness and shapes as per your choice.Basic paving blocks,Combination paving blocks,Spacial pavers,Kerb stones and more.Rectangular paving blocks,Uniblock paving blocks,Behaton paving blocks are some of the basic paving blocks commonly used.These paving blocks are coming in size of 200 mm legnth and in thickness of 60mm,80mm and 100 mm commonly.
Concrete tiles in 60 mm thickness is also used for driveways and pathways.These cement tiles are available in many sizes and Colours to choose.Recently 20 mm thick porcelain tiles are new trend in Landscaping and Pavements construction.
We are one of the best interlock blocks laying contractors for residential and commercial customers in Dubai and Sharjah.
Contact us for interlock blocks laying in Dubai and Sharjah at the best rates.
Call/Whatsapp – 0503310489 sales@homebuild.store