Bathtub suppliers in Dubai/Abu Dhabi/Sharjah UAE
Premium quality tubs available in UAE. Home build store supplies a wide range of bathtubs-Free standing and Drop-in tubs made of high quality acrylic material.These tubs are made in UAE as per the highest international quality standards.For prices and more info please contact us.Delivery avilable all over UAE.
Call / Whatsapp us – 050 3310 489. Delivery available across UAE.
DANA – ACRYLIC BATHTUB
160 x 70.5 cm – Height 40 cm
170 x 70.5 cm – Height 40 cm
---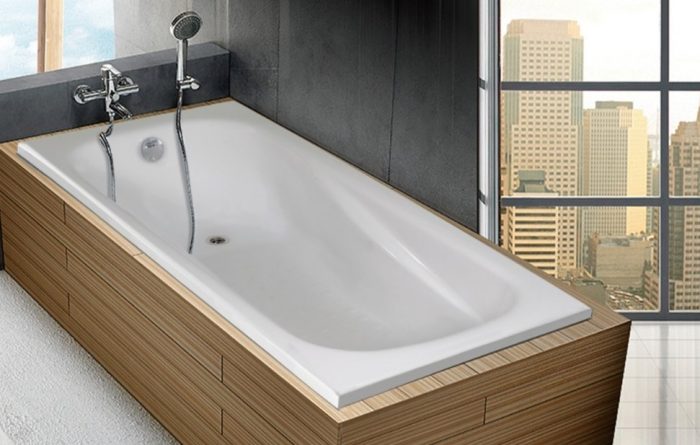 QUEEN- ACRYLIC BATHTUB
170 x 70 cm – Height 41.5 cm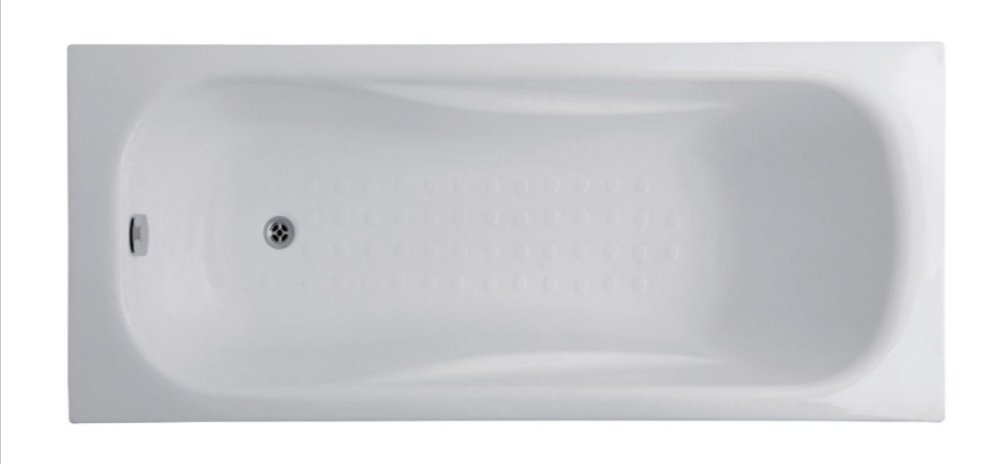 ---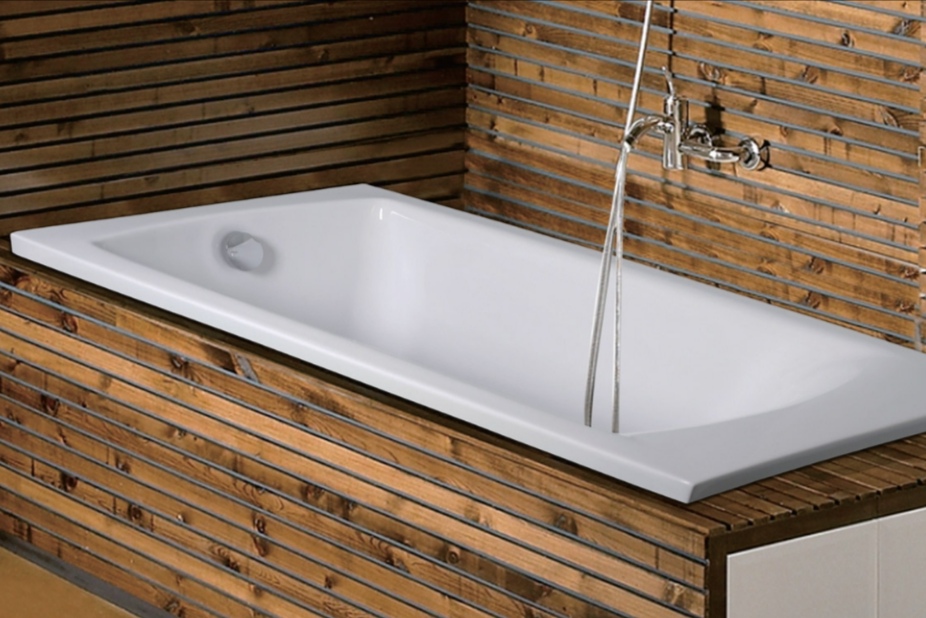 RUFINA-ACRYLIC BATHTUB
160 x 70 cm – Height – 40 cm
165 x 70 cm – Height – 40 cm
170 x 70 cm – Height – 40 cm
170 x 75 cm – Height – 40 cm
170 x 80 cm – Height – 40 cm
---
STANDARD– Bathtub
120 x 70 cm – Height 32 cm
130 x 70 cm – Height 36 cm
150 x 70 cm – Height 36 cm
160 x 70 cm – Height 35 cm
170 x 70 cm – Height 36 cm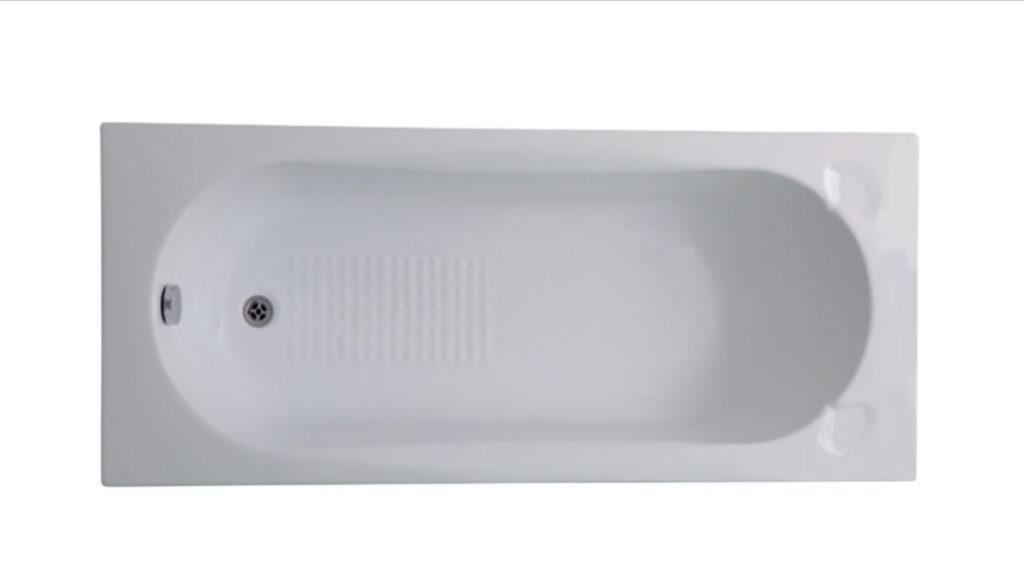 ---
NEXUS – Acrylic bathtub
150 x 70 cm Height – 36 cm
160 x 70 cm Height – 36 cm
170 x 70 cm Height – 36 cm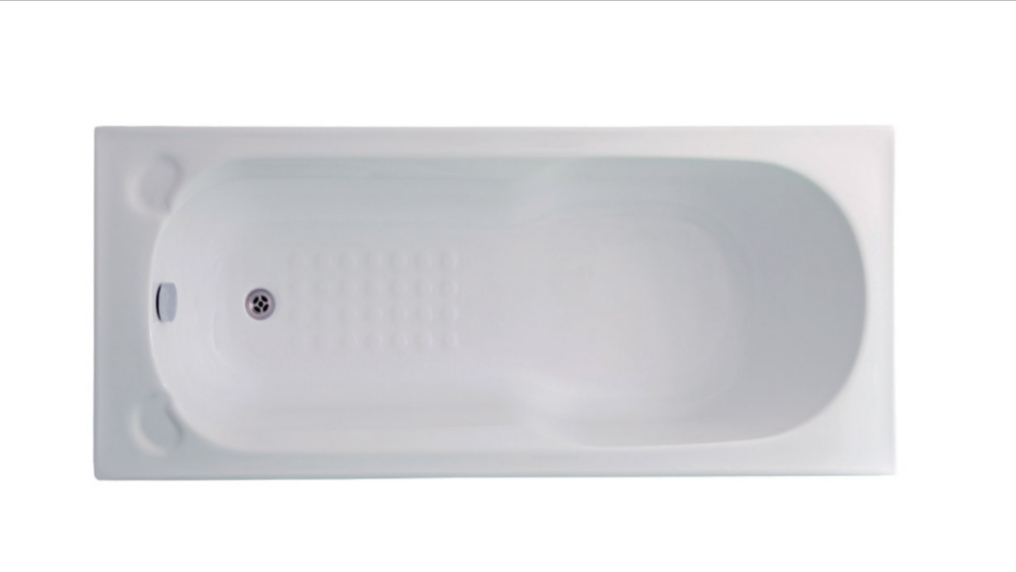 ---
STAR– Acrylic bathtub
150 x 70 cm Height 42 cm
160 x 70 cm Height 42 cm
170 x 70 cm Height 42 cm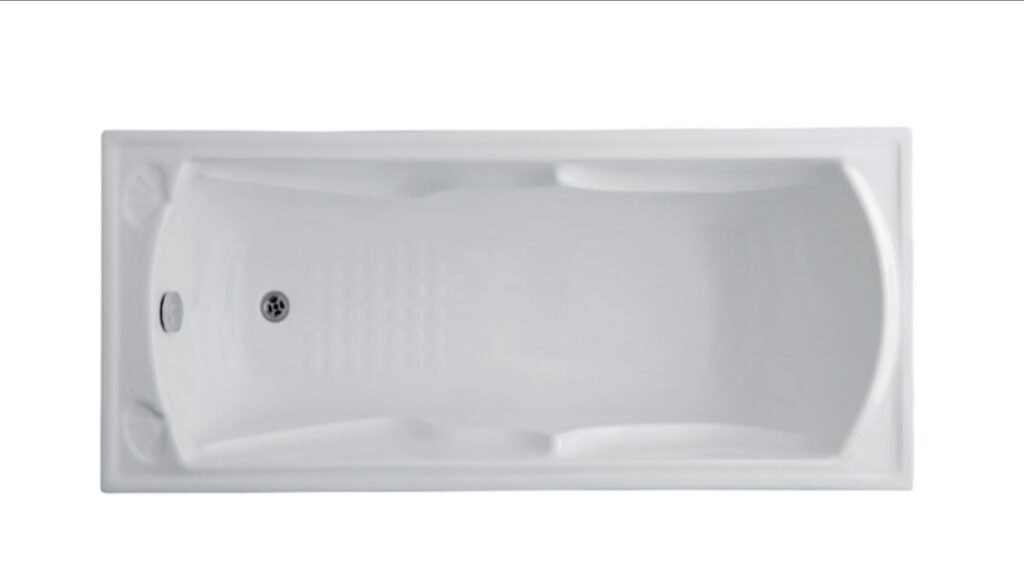 ---
YALTA– Acrylic Bathtub
140 X 70 cm Height 36 cm
160 x 70 cm Height 35 cm
170 x 70 cm Height 35 cm
170 x 80 cm Height36.5 cm
180 x 80 cm Height 36 cm
---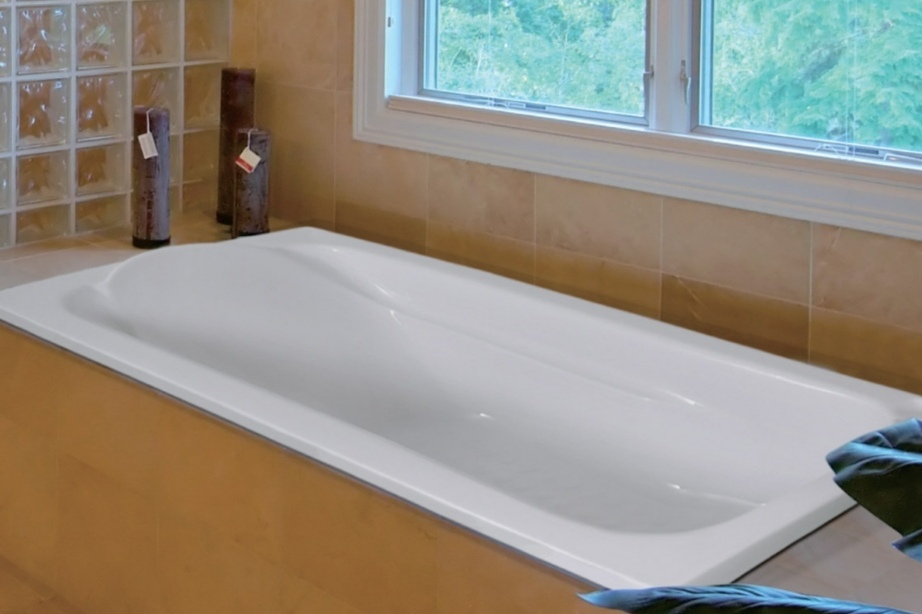 MAHA– Acrylic bathtub
170 X 70 cm Height 38 cm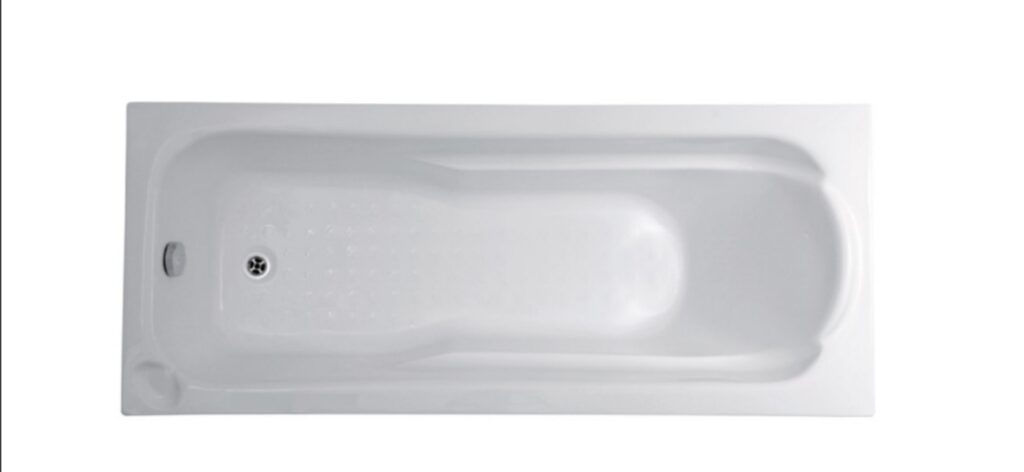 ---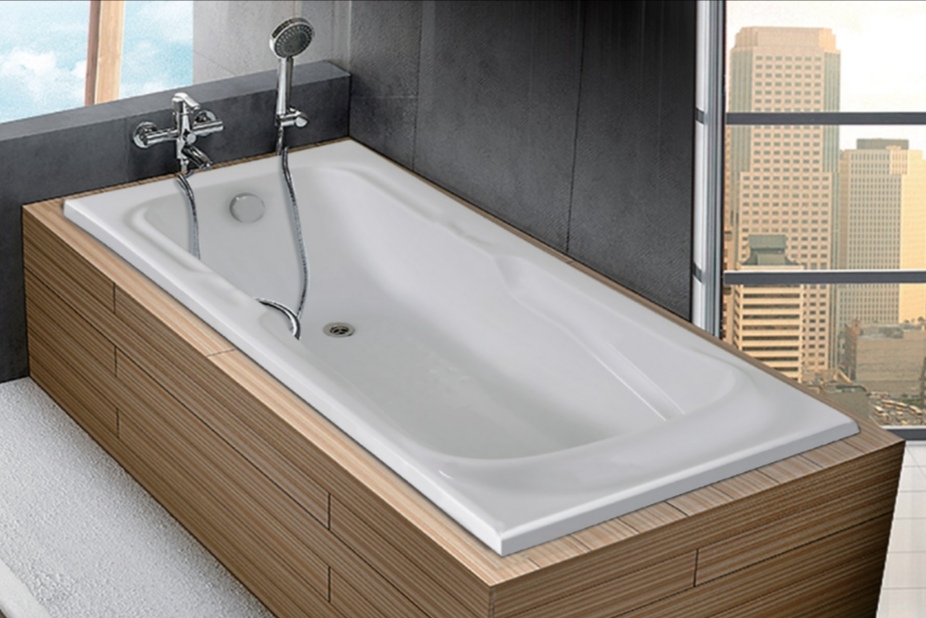 KHALIL– Acrylic bathtub
160 x 70 cm Height 35 cm
170 X 70 cm Height 35 cm
160 X 75 cm Height 35 cm
170 X 75 cm Height 35 cm
180 X 75 cm Height 35 cm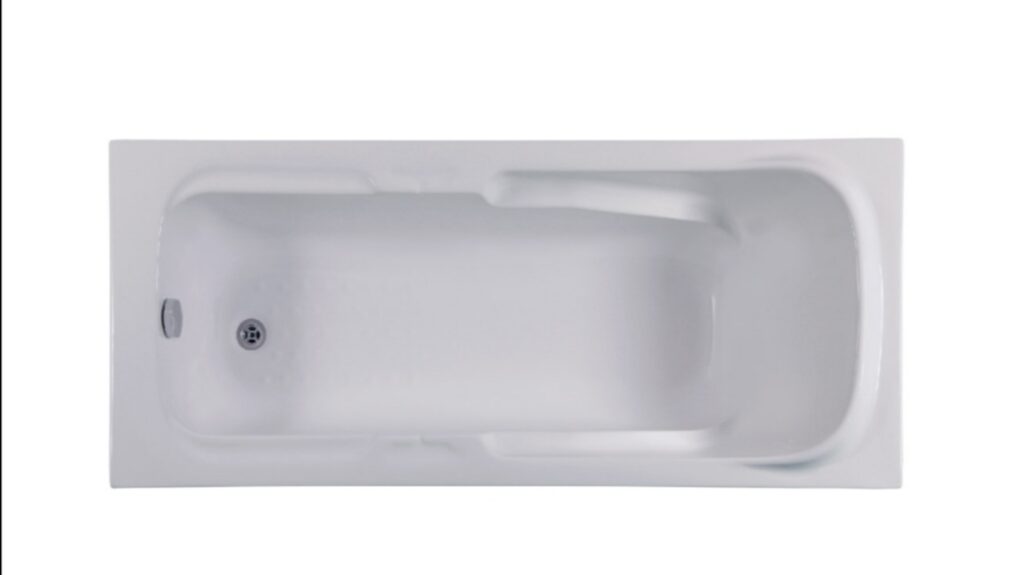 ---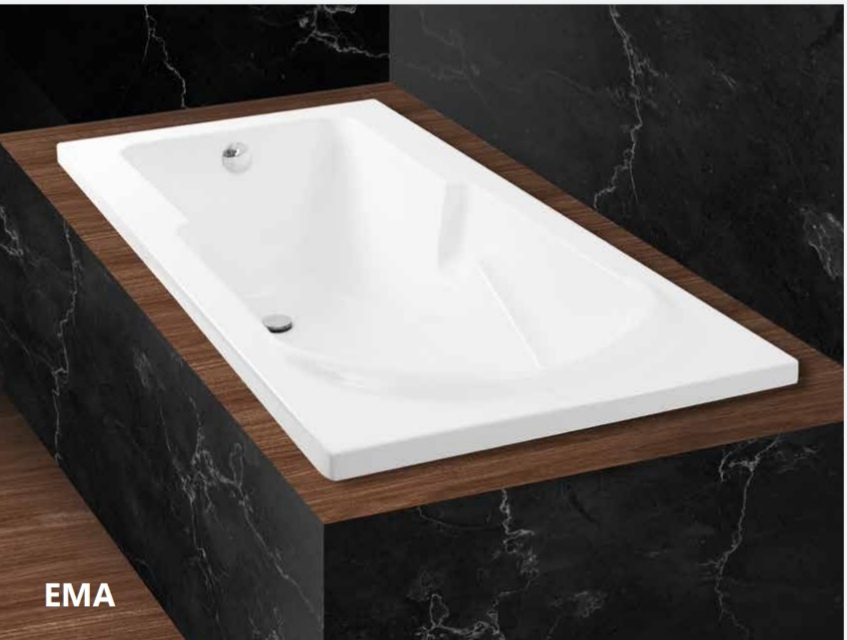 EMA
170 x 80 cm Height 44 cm
---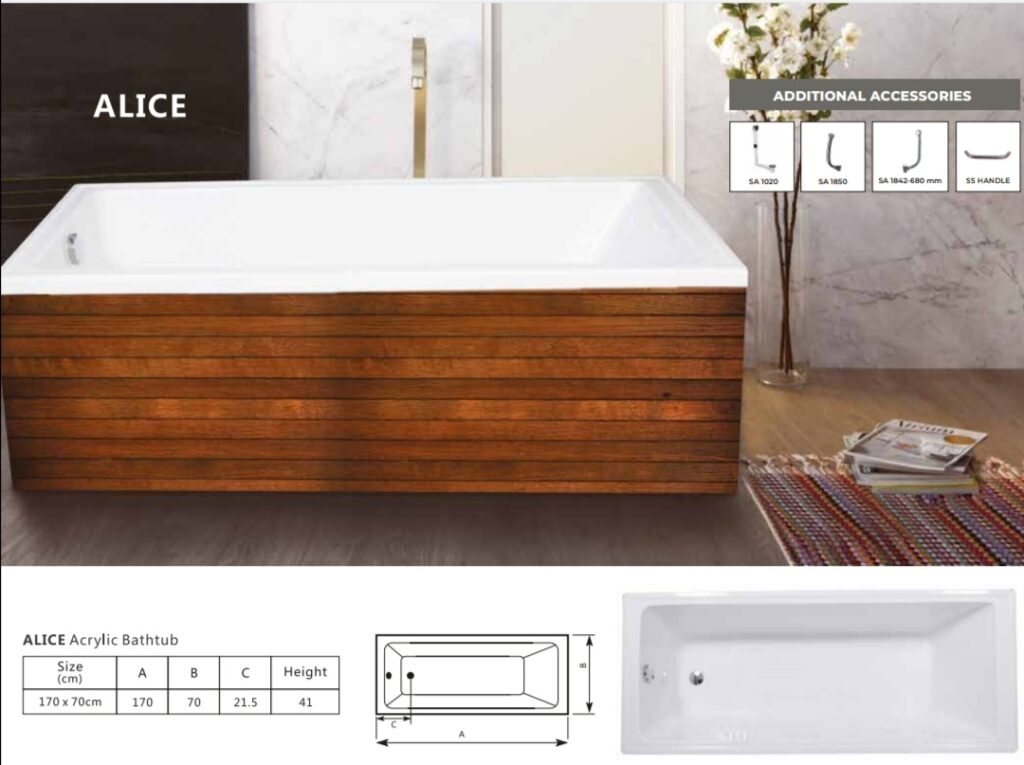 ALICE
170 x 70 cm Height 41 cm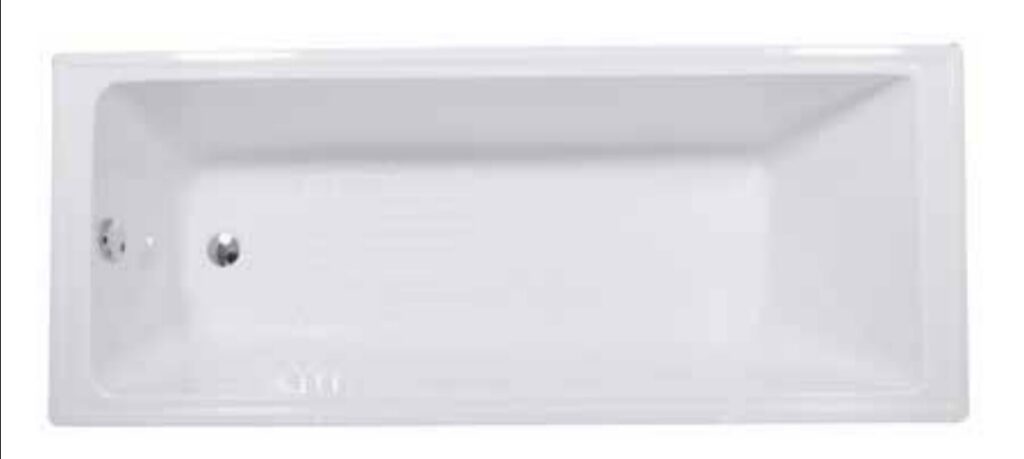 ---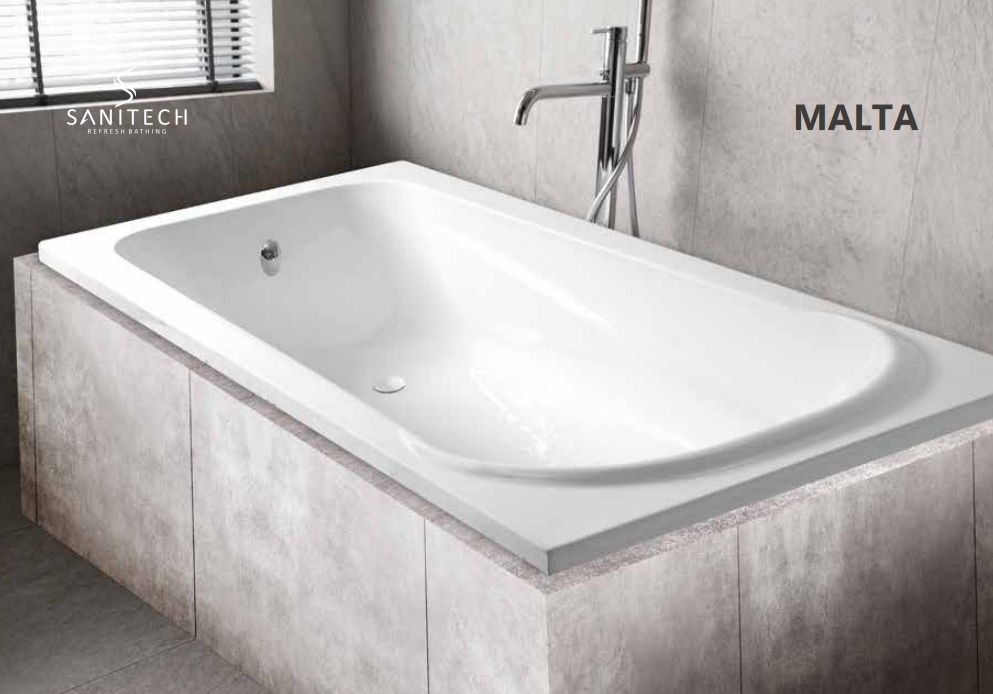 MALTA
170 x 70 cm Height 40 cm
---
DIANA
160×70 cm Height 39.5 cm
170×70 cm Height 39.5 cm
170×80 cm Height 39.5 cm
180×80 cm Height 39.5 cm
190×80 cm Height 39.7 cm
---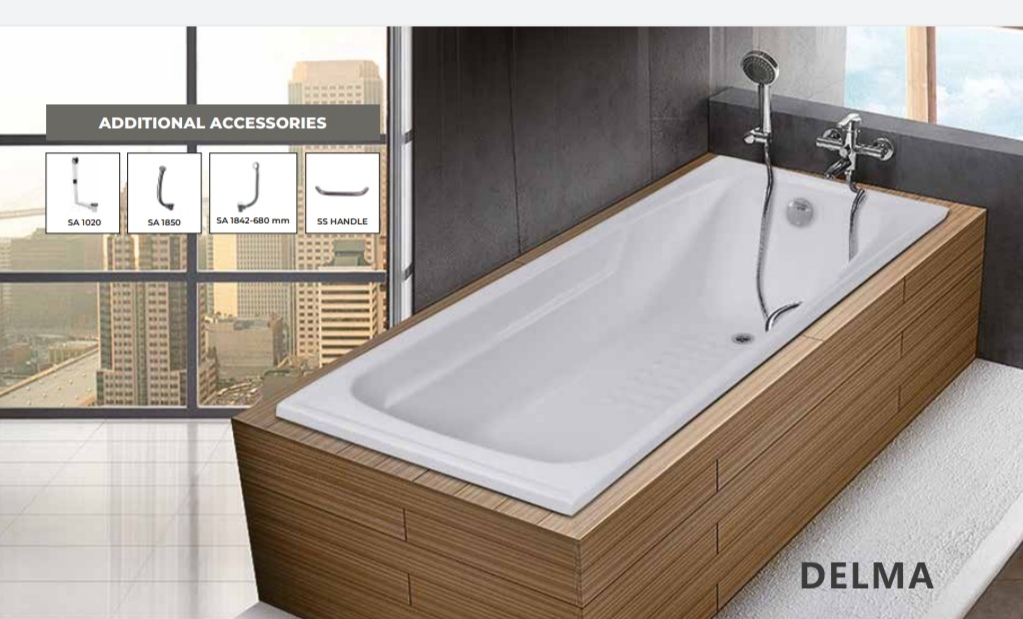 DELMA
160 x 75 cm Height 41 cm
167 x 70 cm Height 39 cm
169 x 75 cm Height 41 cm
---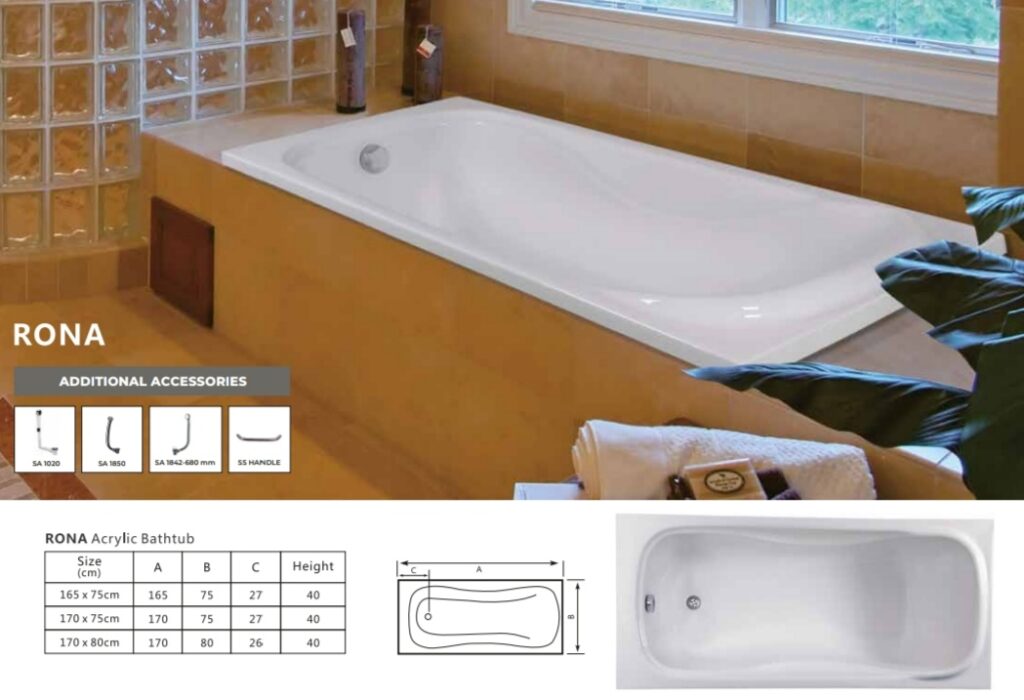 RONA
165×75 cm Height 40 cm
170×75 cm Height 40 cm
170×80 cm Height 40 cm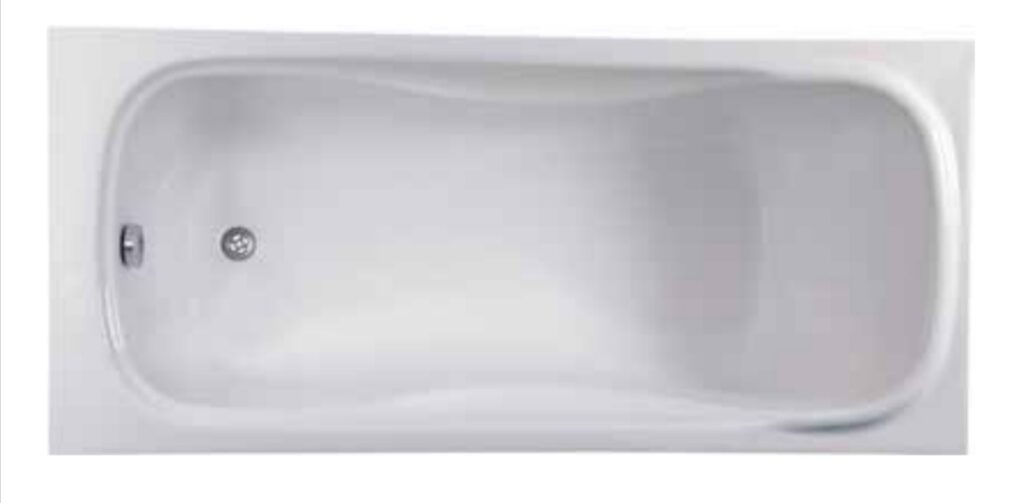 ---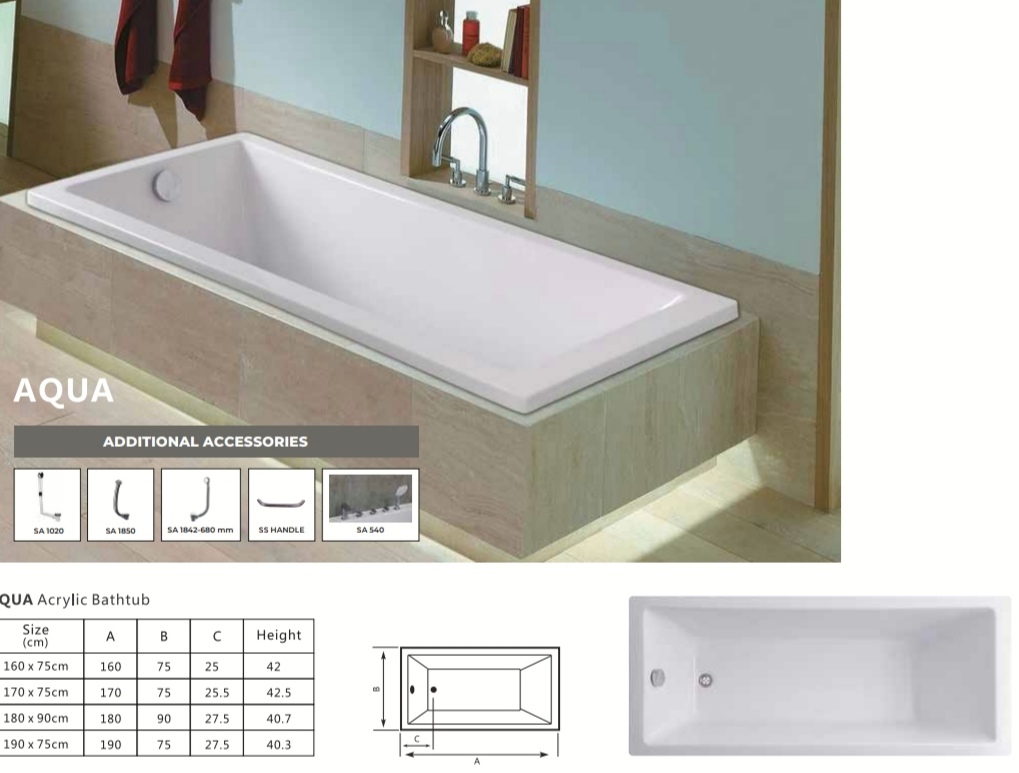 AQUA
160×75 cm Height 42 cm
170×75 cm Height 42.5
180×90 cm Height 40.7
190×75 cm Height 40.3
---
MATRIX
170×75 cm
Height 41.50 cm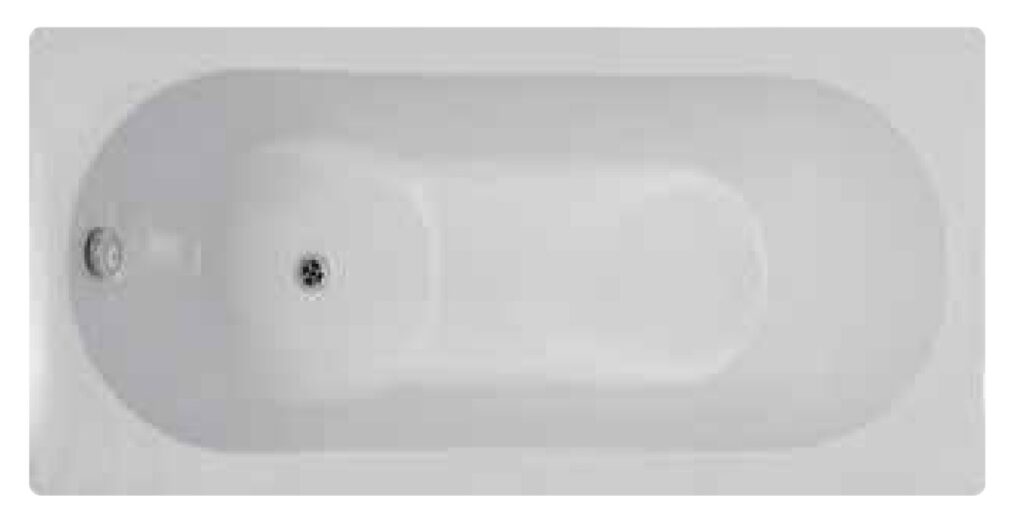 ---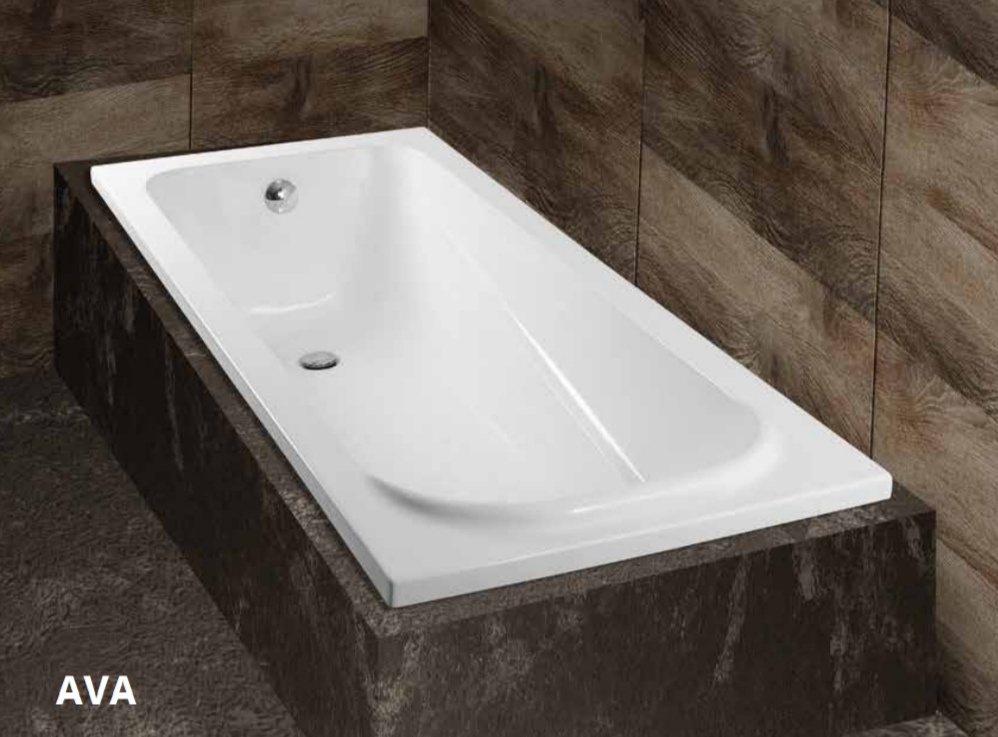 AVA
170×75 cm Height 36 cm
---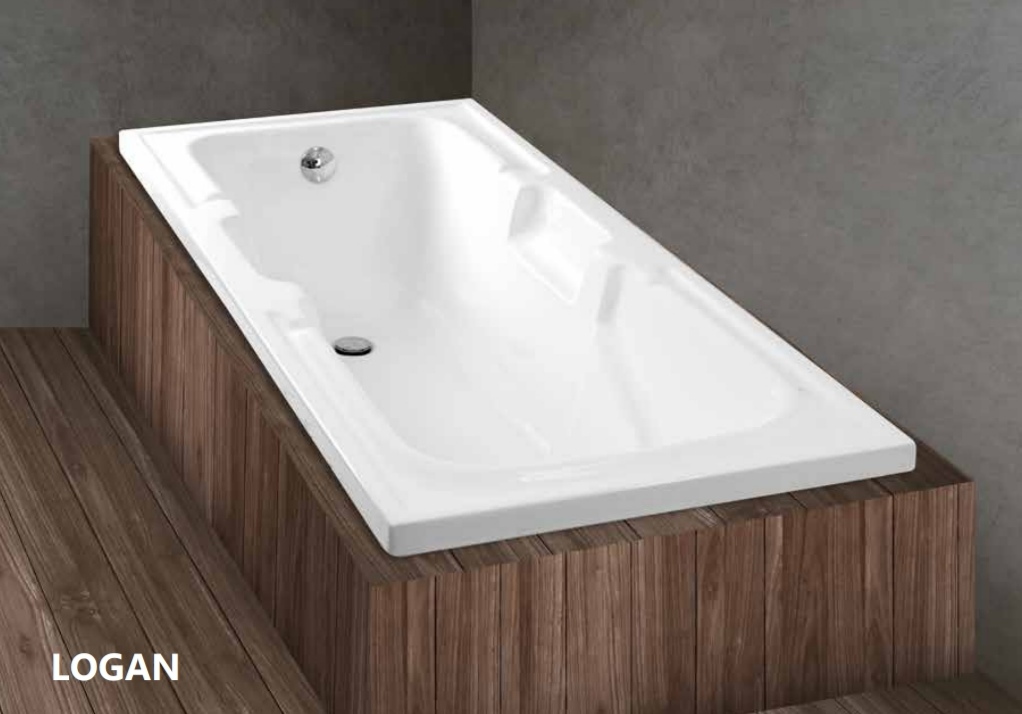 LOGAN- Acrylic bathtub
170×75 cm Height 36.5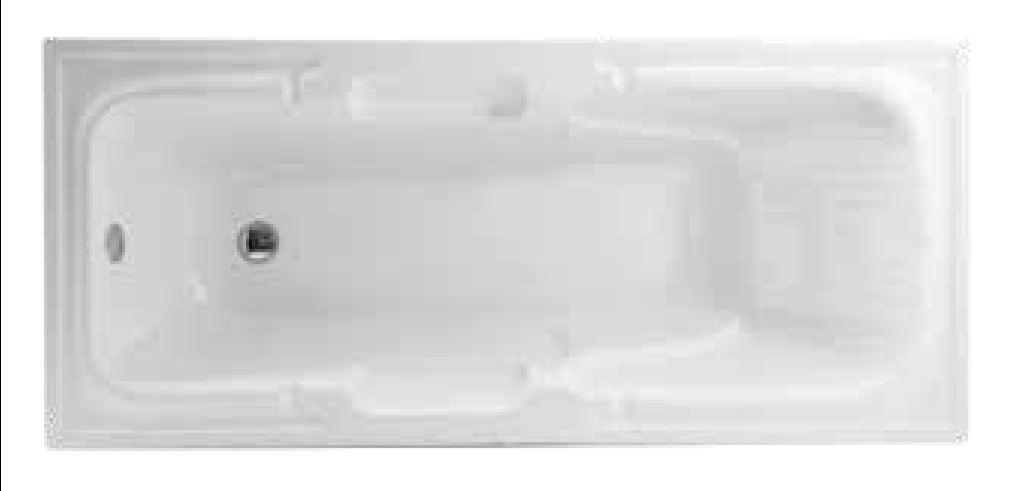 ---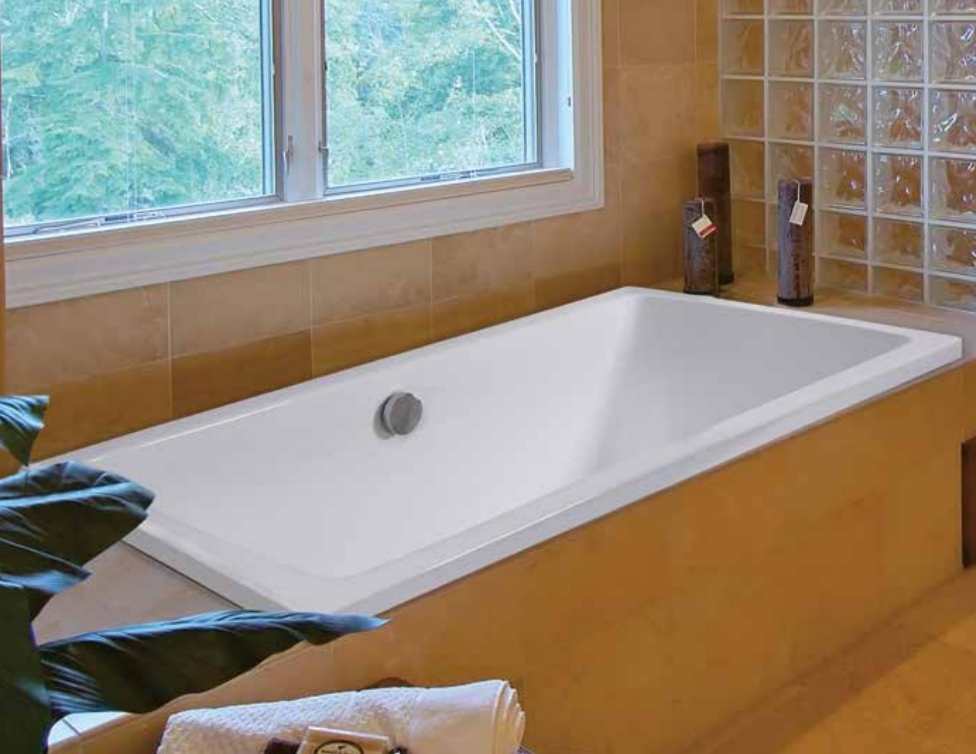 ADINA- Acrylic bathtub
175 x 75 cm Height 39.5
---
TAI – Acrylic bathtub
170 x 75 cm Height 44 cm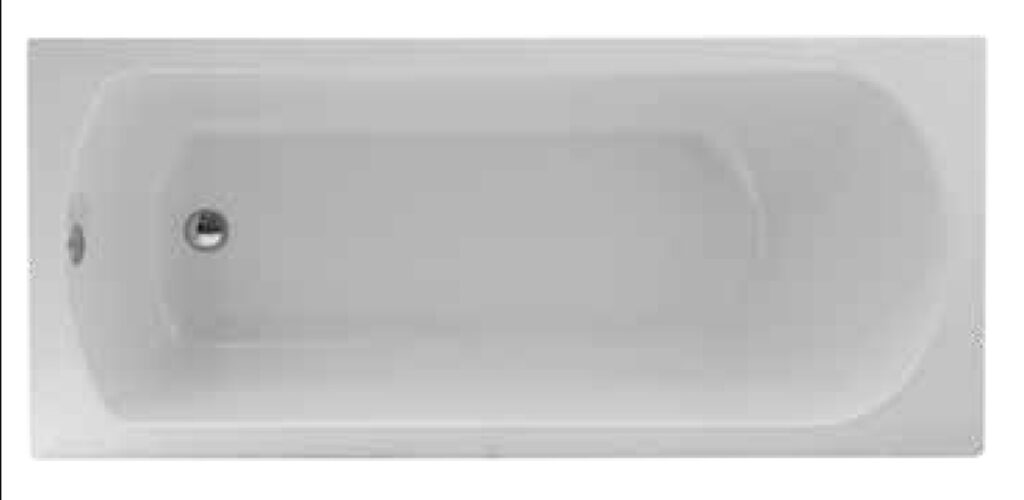 ---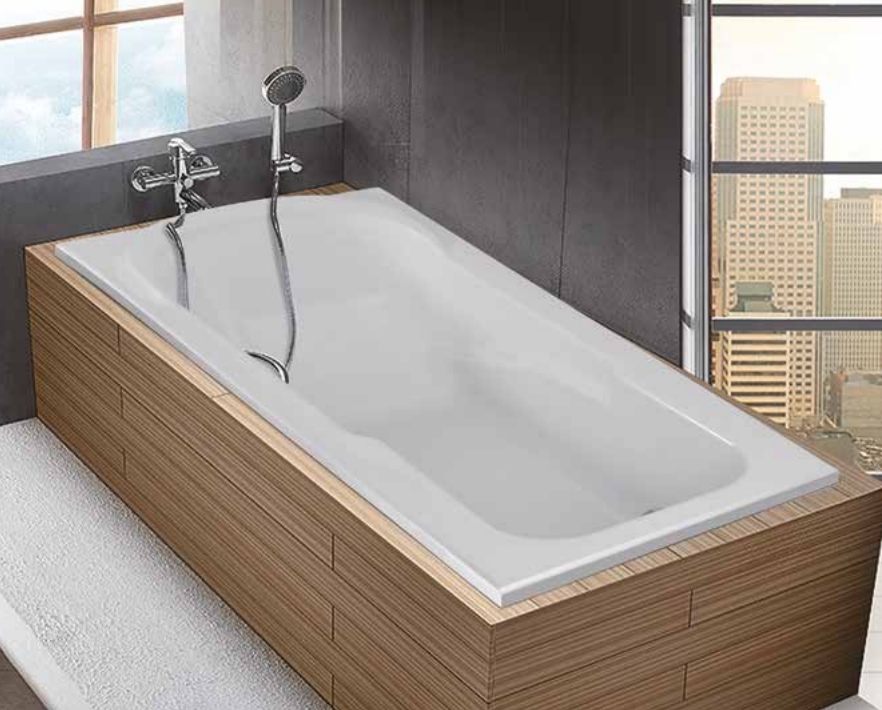 SALMA – Acrylic bathtub
175×75 cm Height 39 cm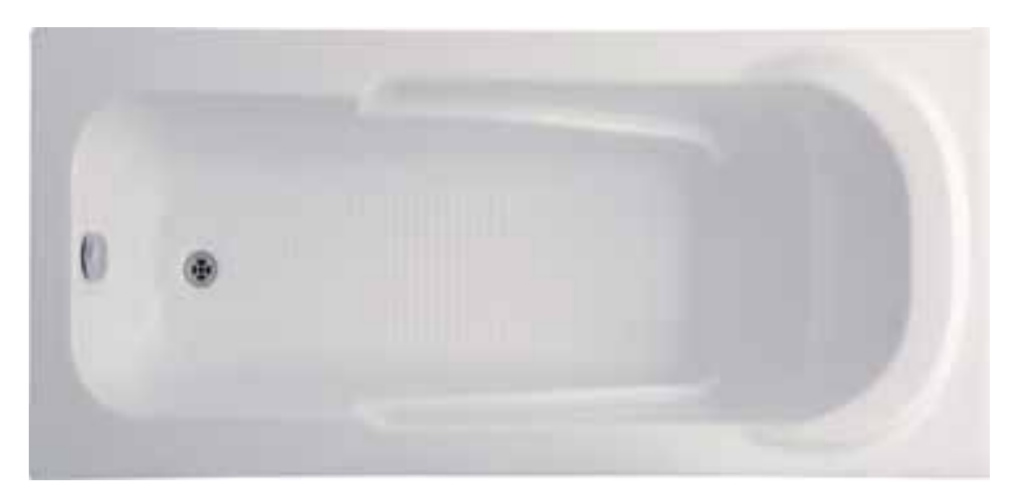 ---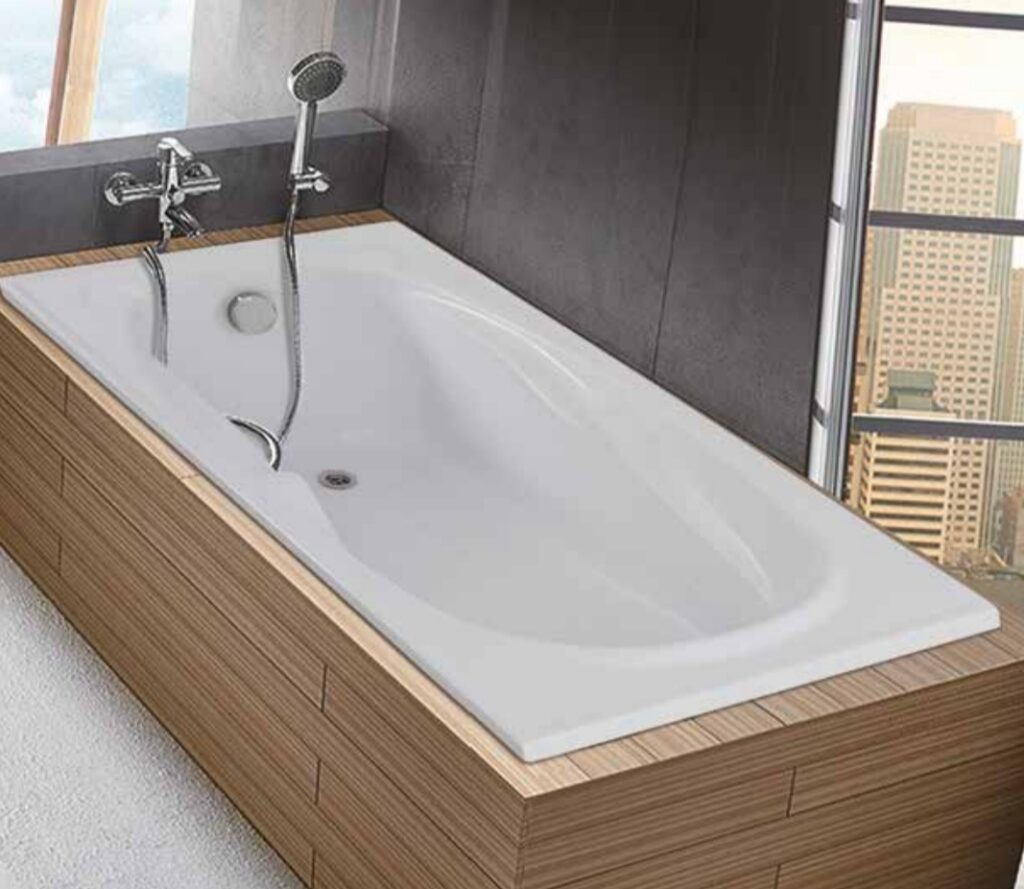 ALCO – Acrylic bathtub
140×75 cm Height 37.5 cm
160×70 cm Height 41 cm
170×80 cm Height 38.5 cm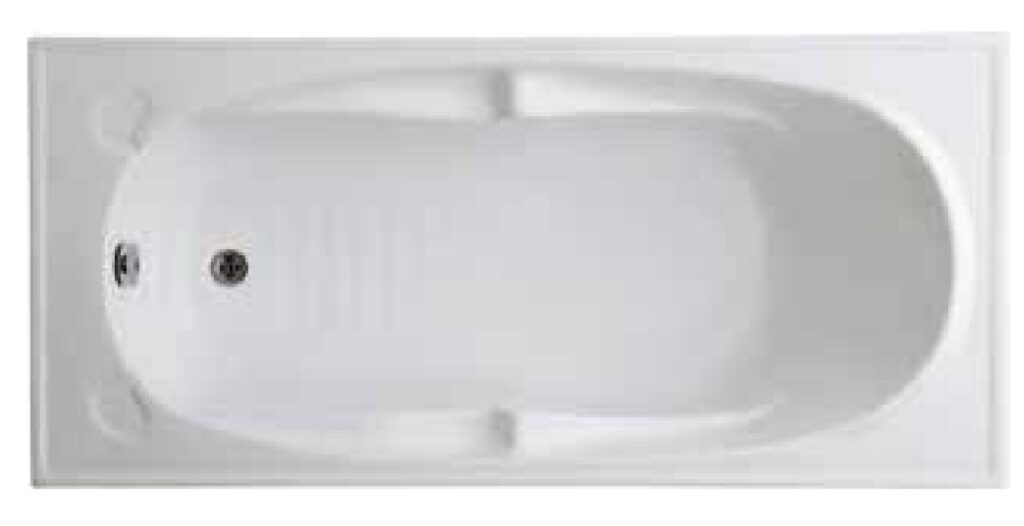 ---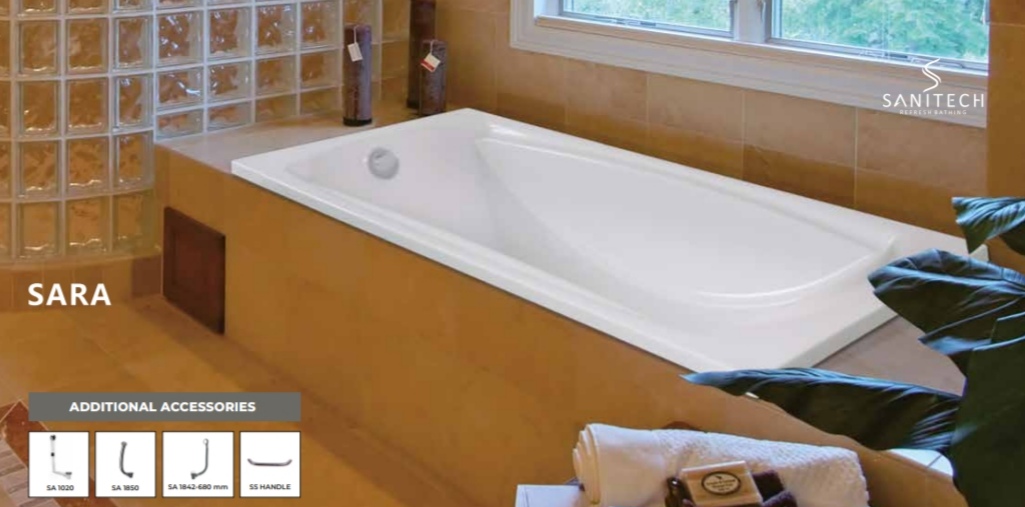 SARA – Acrylic bathtub
170×80 cm Height 41 cm

---
RELAX- Acrylic bathtub
120×80 cm Height 34 cm
140×80 cm Height 34 cm
160×80 cm Height 34 cm
170×80 cm Height 34 cm
---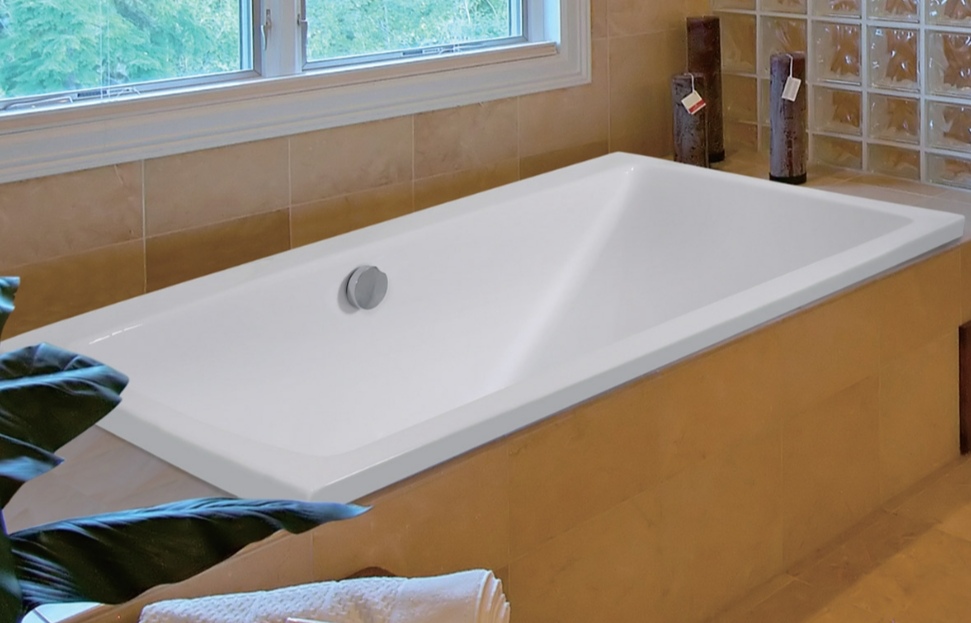 NEON – Acrylic Bathtub
170×80 cm Height 41.5 cm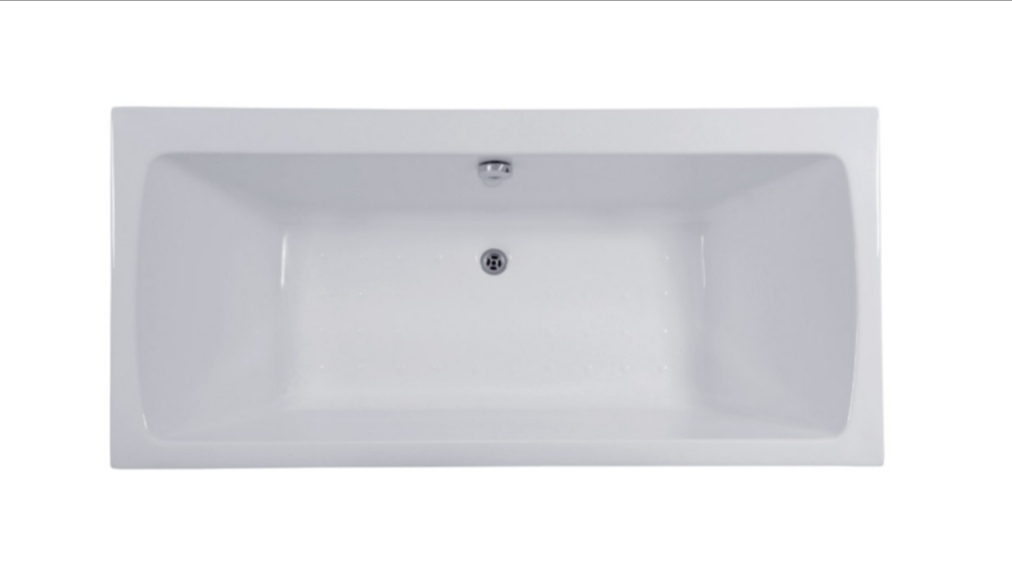 ---
DIANA -Acrylic Bathtub
160×70 cm Height 39.5 cm
180×80 cm Height 39.5 cm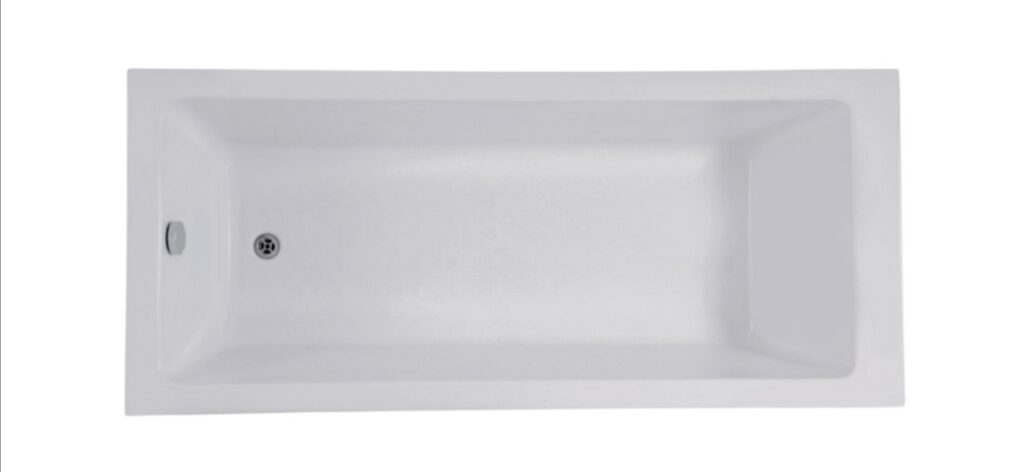 ---
LULU – Acrylic Bathtub
170×80 cm Height 42 cm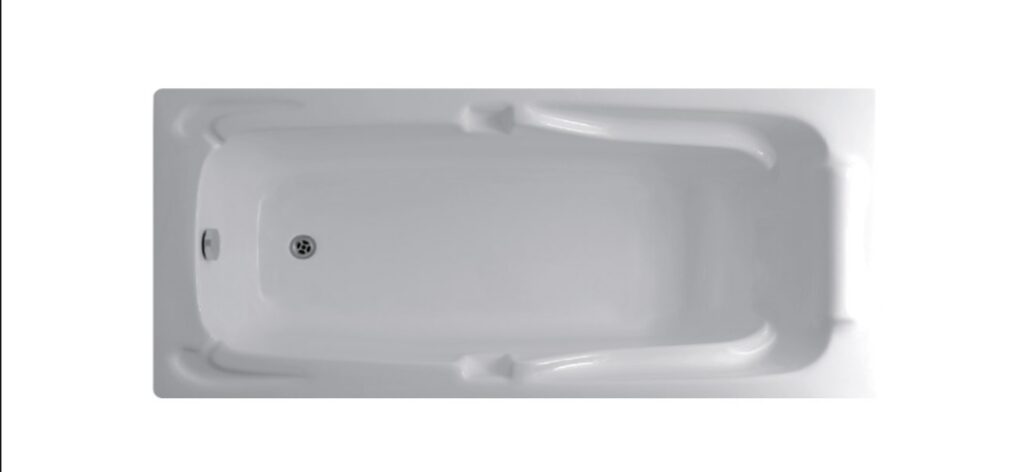 ---
FAZA – Acrylic Bathtub
179×80 cm Height 37 cm
178×90 cm Height 37 cm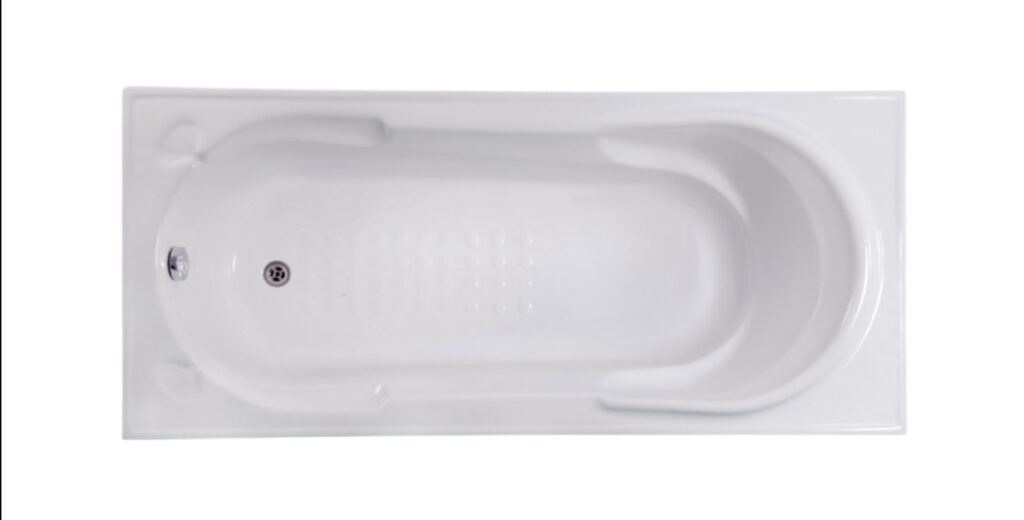 ---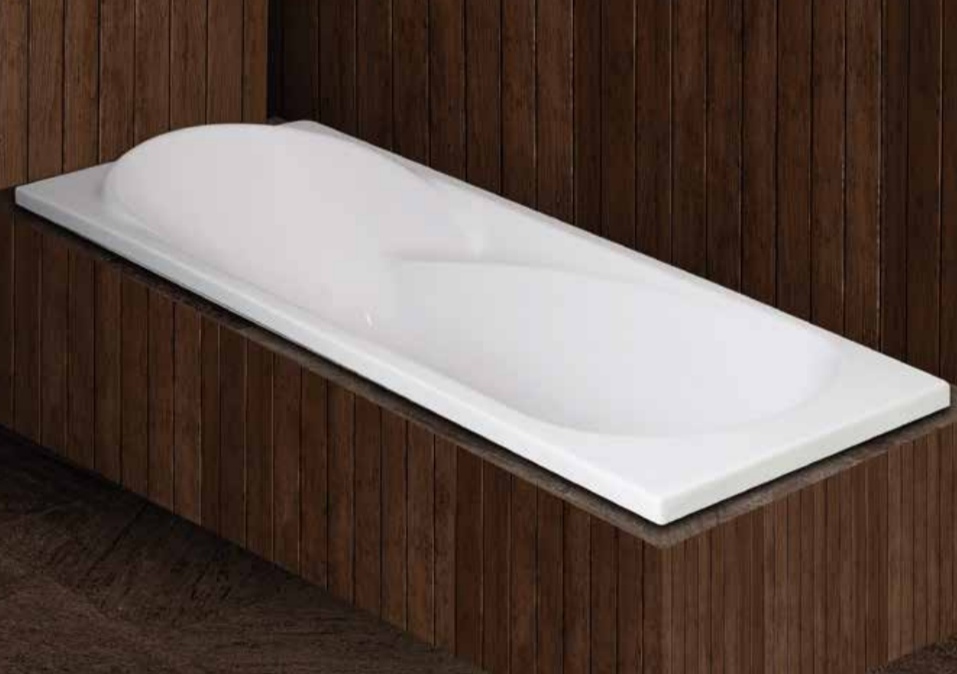 LARA – Acrylic Bathtub
180×80 cm Height 41 cm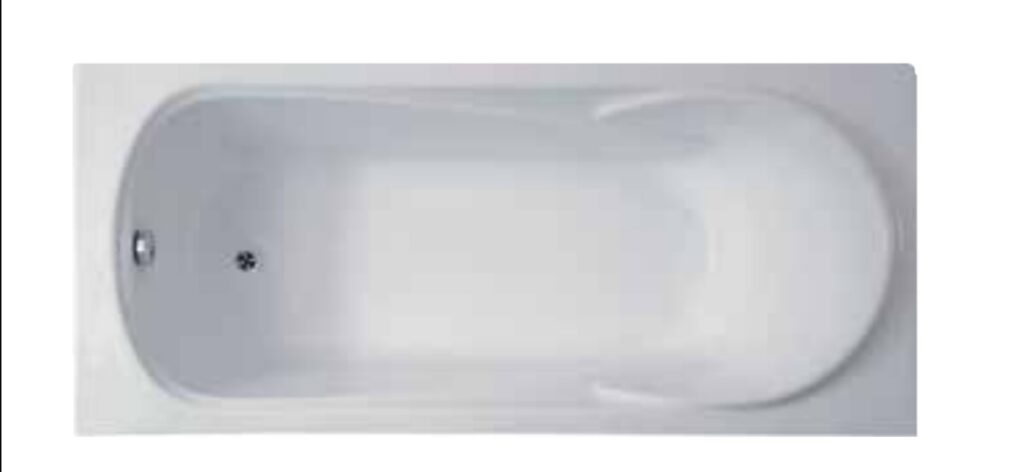 ---
PRINCE Acrylic Bathtub
189×80 cm Height 38.8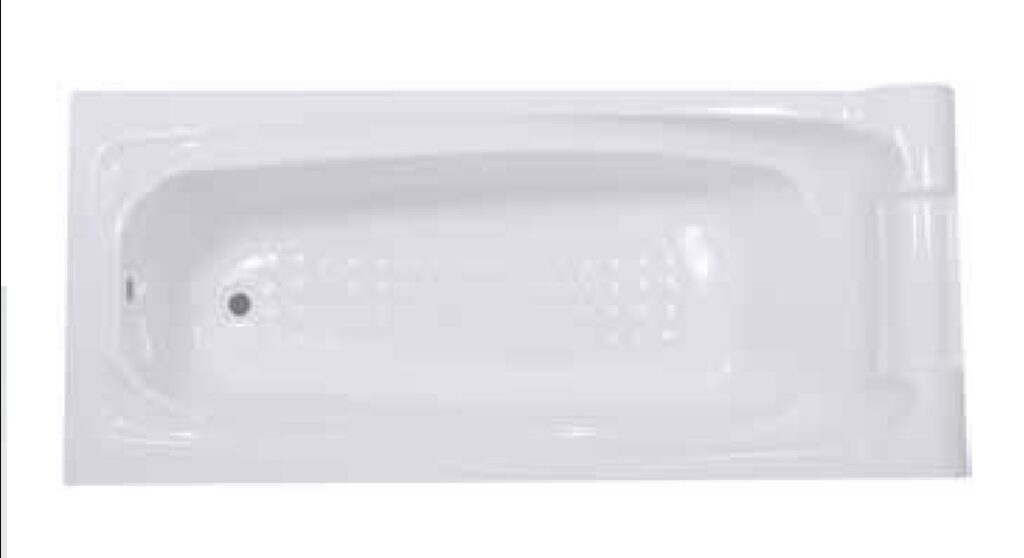 ---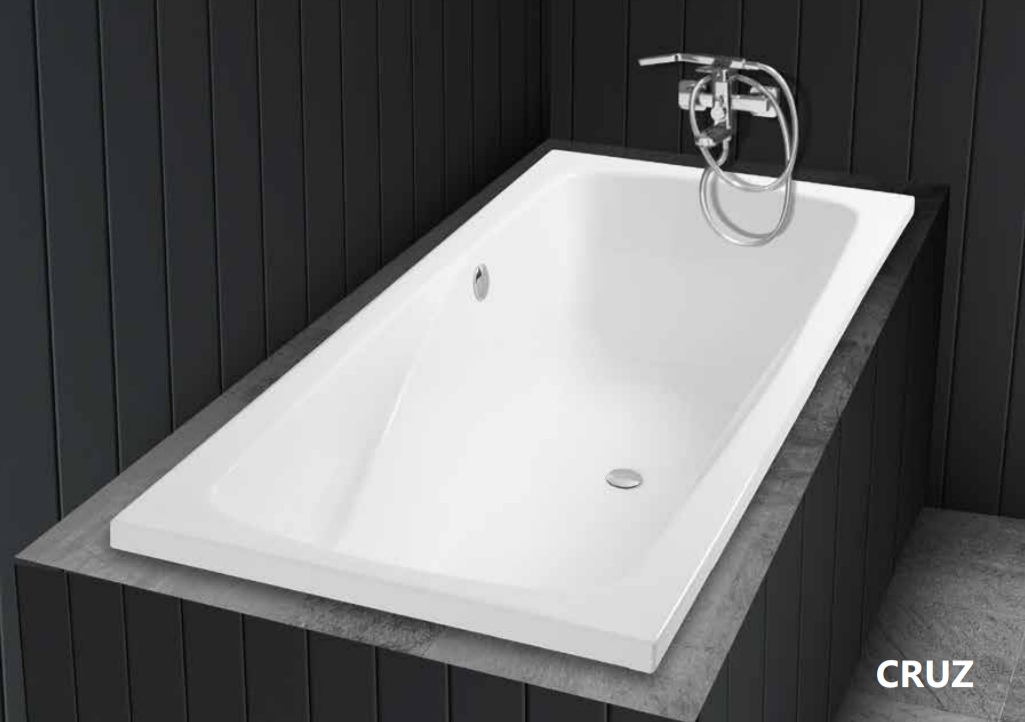 CRUZ – Acrylic Bathtub
180×80 cm Height 44.5
---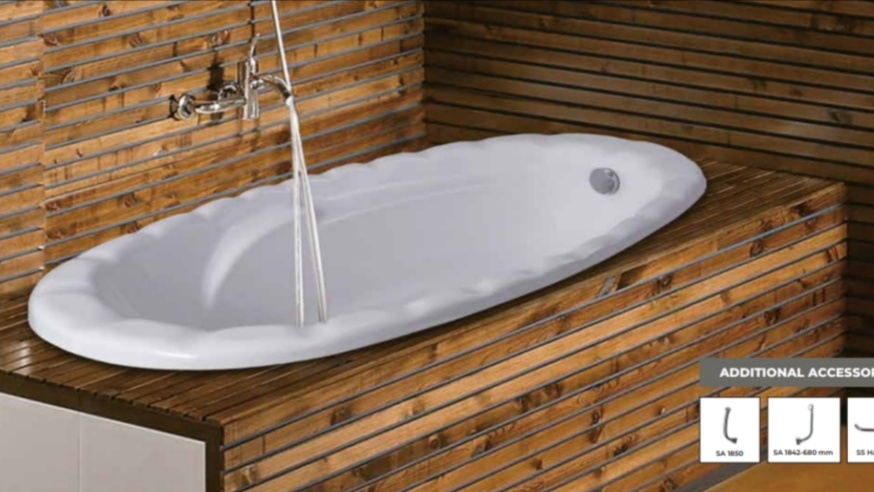 SHELL –Acrylic Bathtub
170×90 cm Height 43 cm
---
AVEO – Acrylic Bathtub
190×90 cm Height 43 cm
---
JULIET – Acrylic Bathtub
185×100 cm 41.5 cm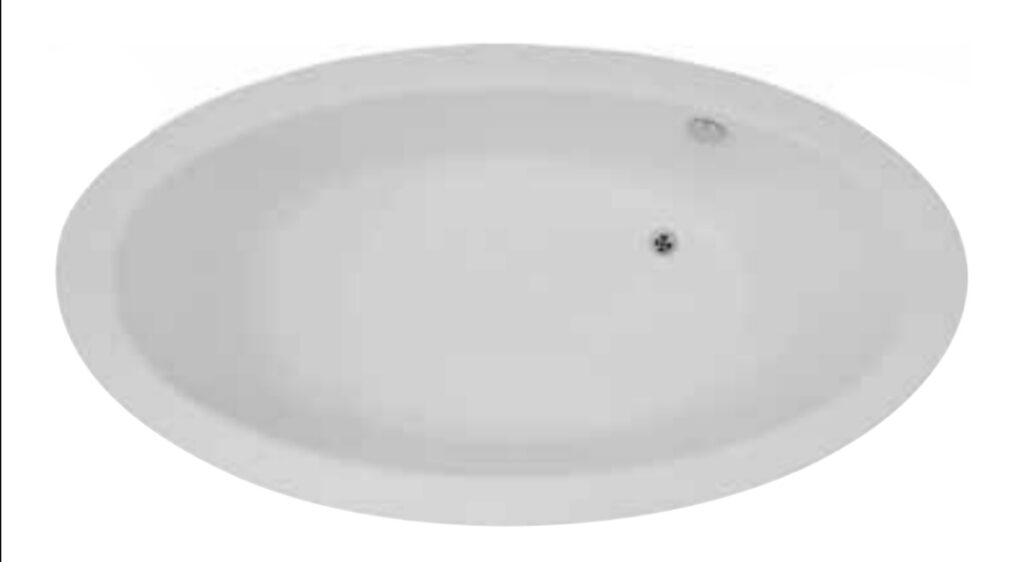 ---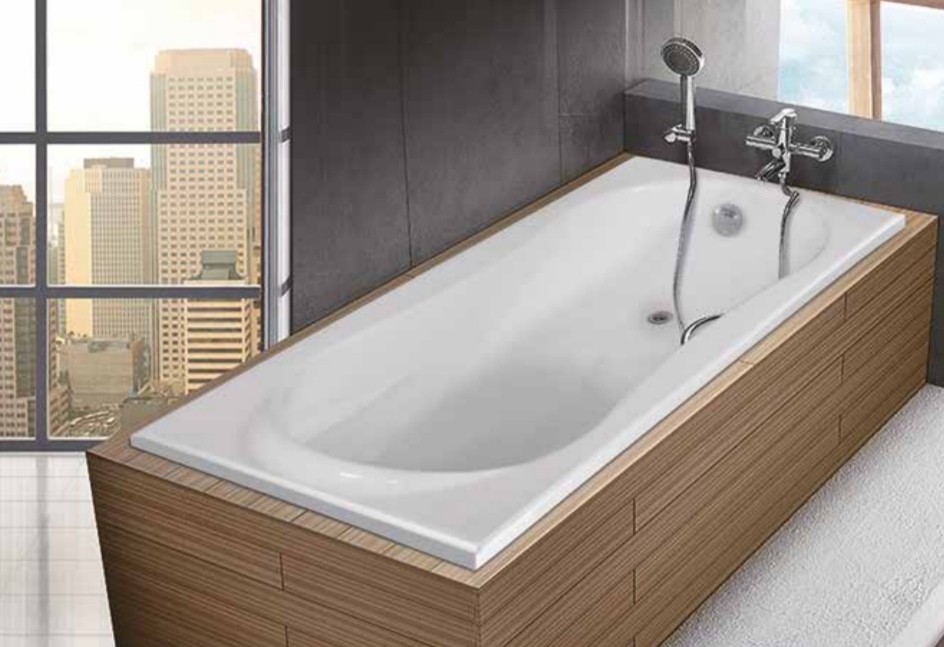 MARINA – Acrylic bathtub
182×92 cm Height 46 cm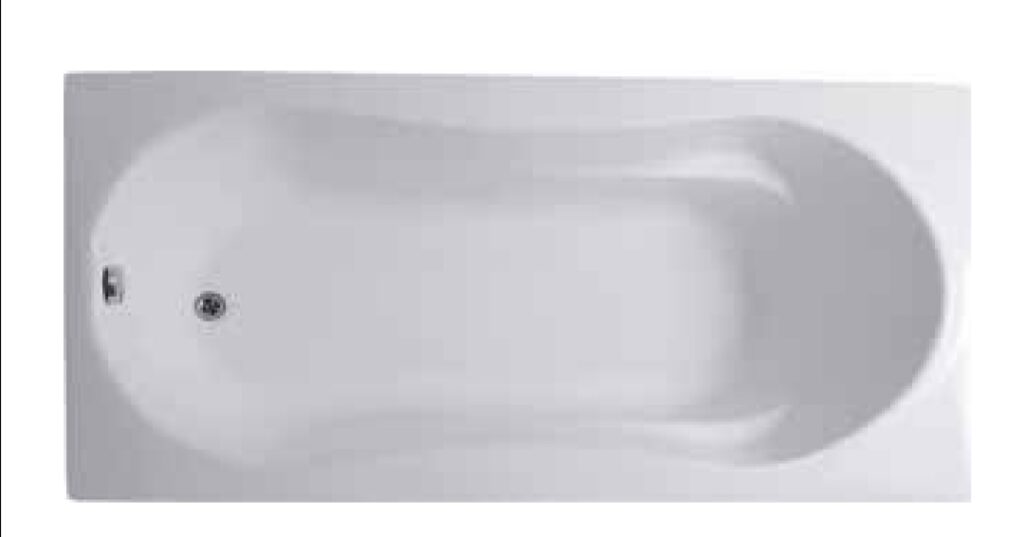 BABY BATH
120×70 cm Height 37 cm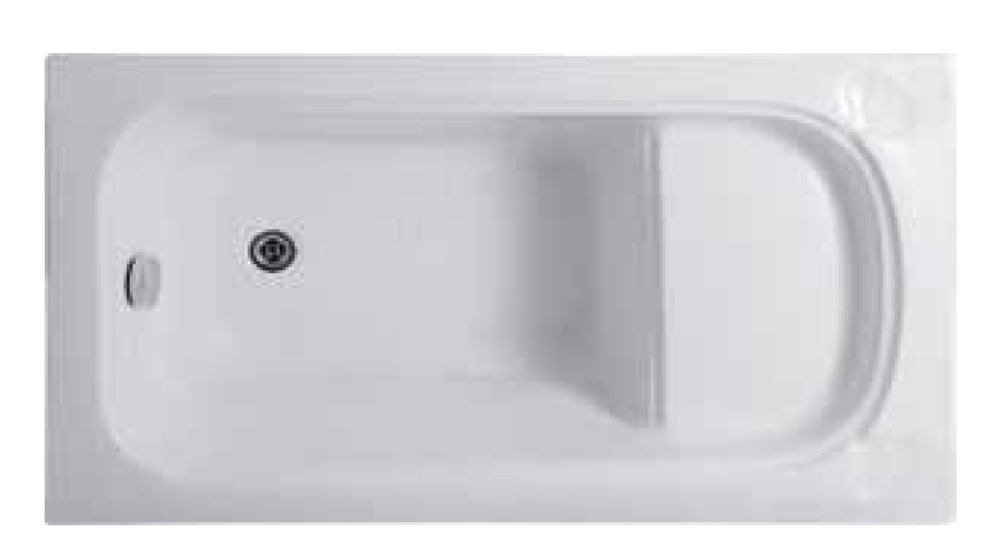 ---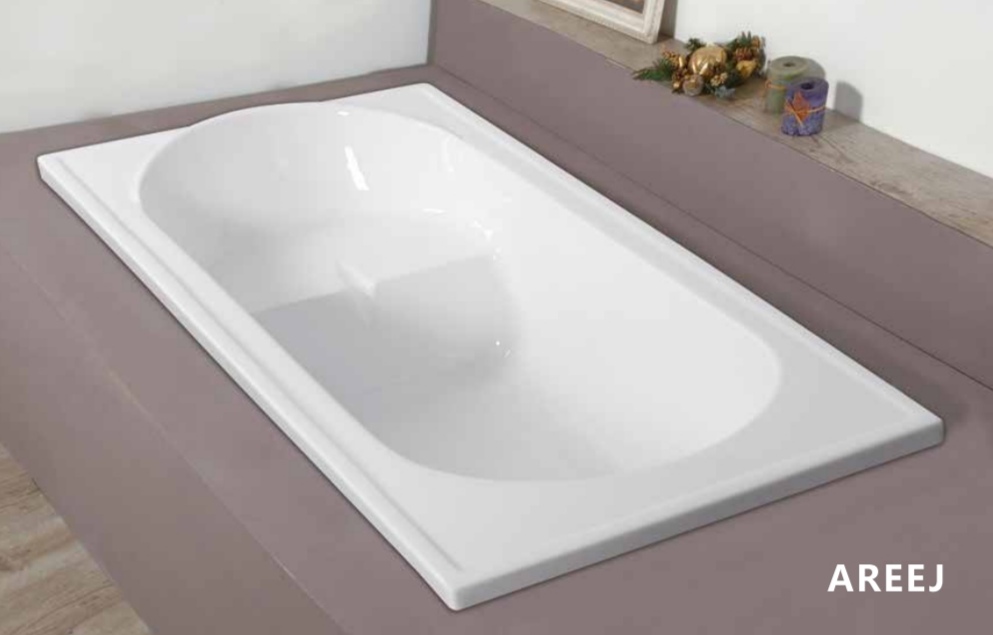 AREEJ – Acrylic Bathtub
150×70 cm Height 36 cm
170×70 cm Height 38 cm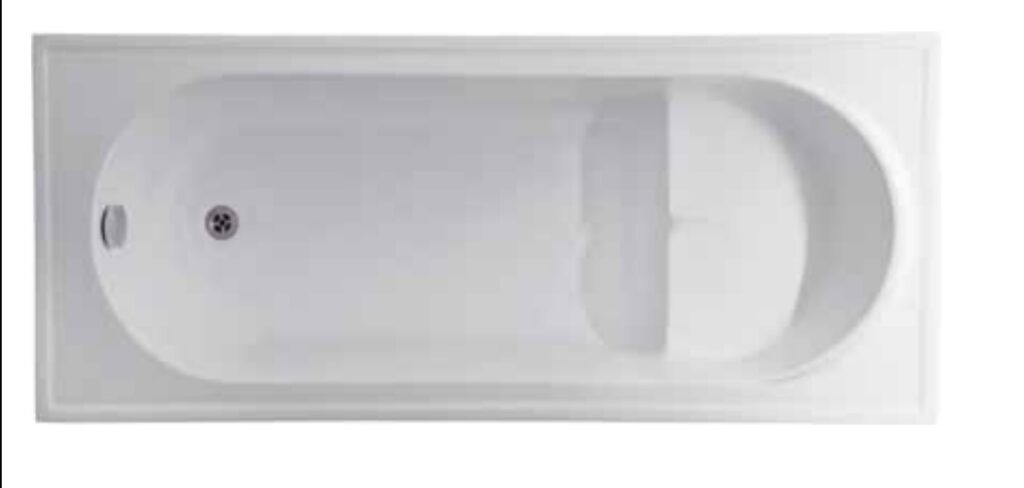 ---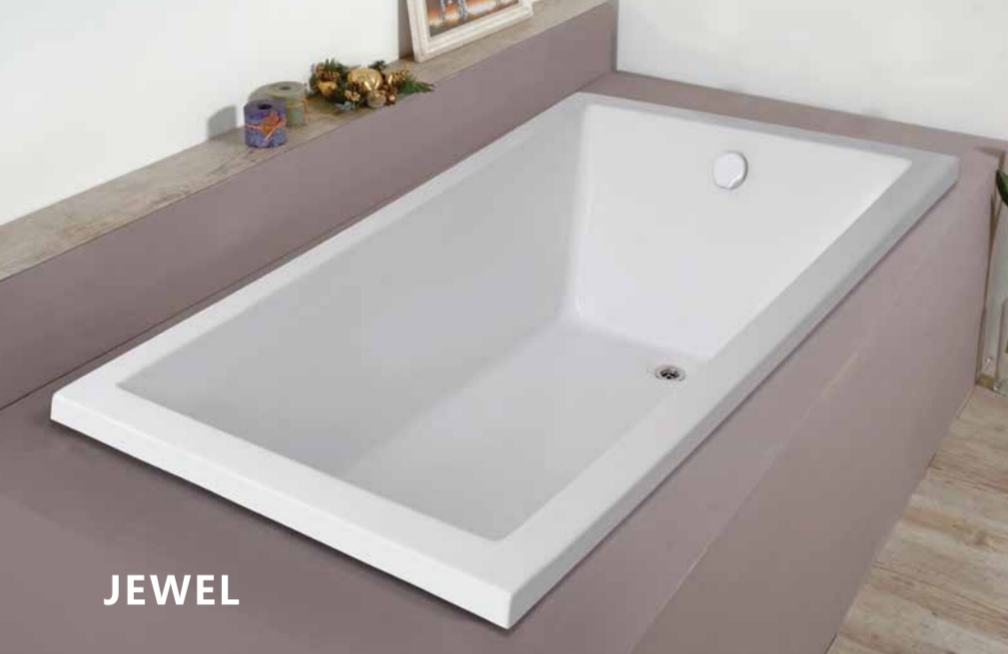 JEWEL – Acrylic bathtub
200×100 cm Height 44.5 cm
190×100 cm Height 44.5 cm
170×100 cm Height 44.5 cm
190×100 cm Height 44.5 cm
---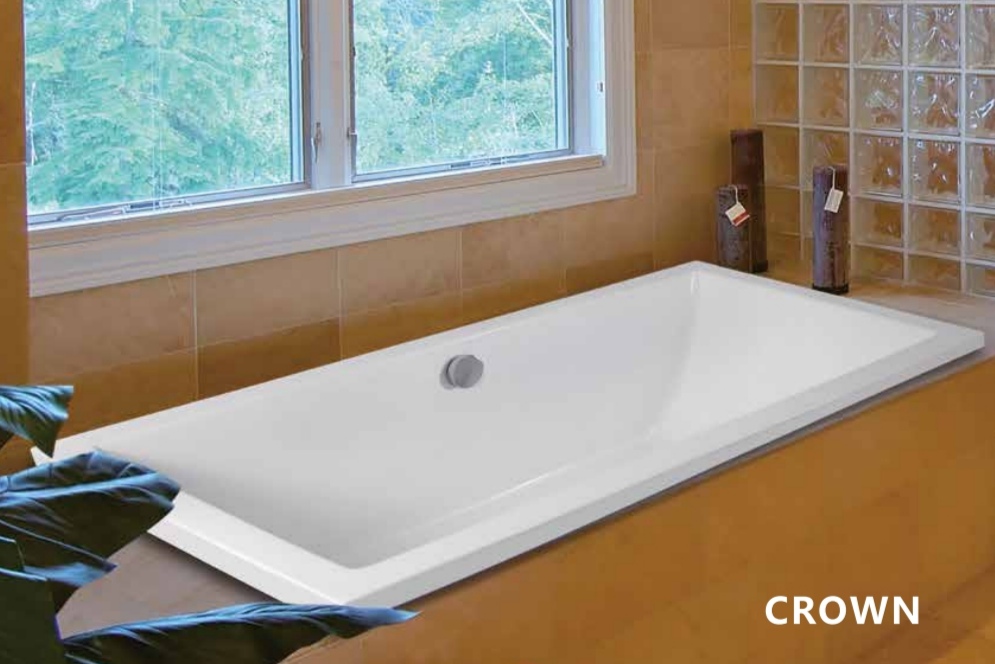 CROWN – Acrylic Bathtub
200×100 cm Height 44.5 cm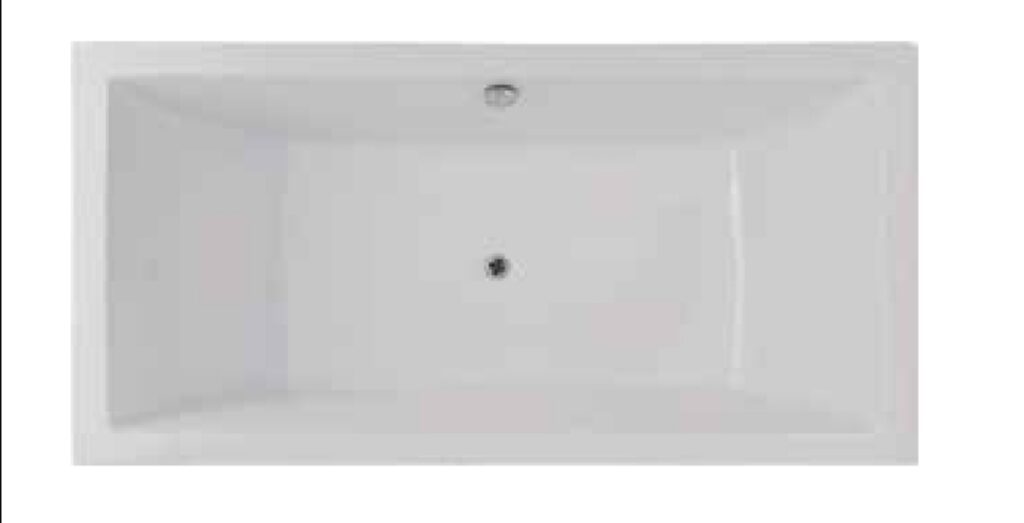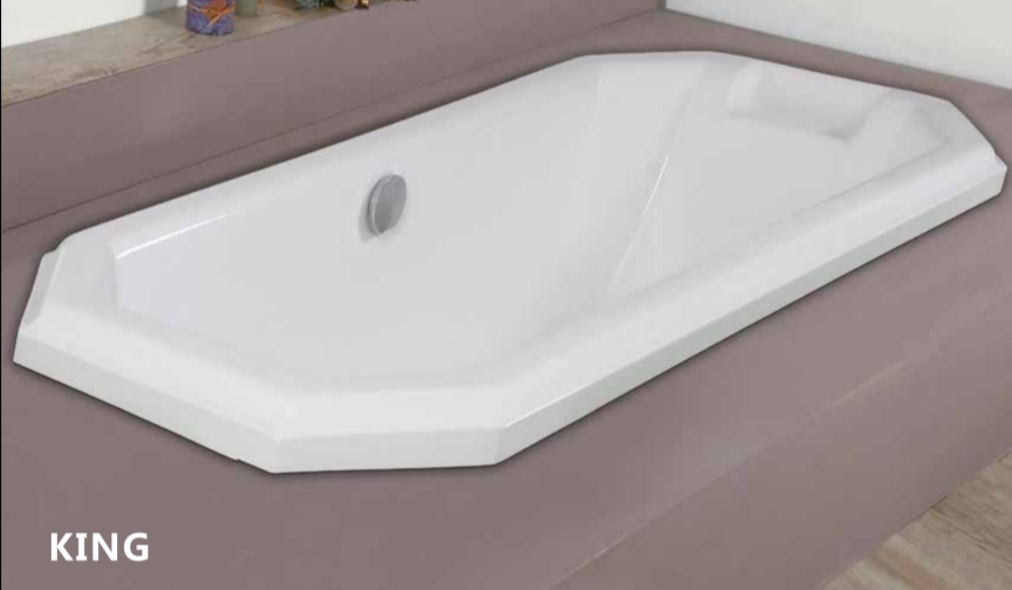 KING – Acrylic Bathtub
180×100 cm Height 41 cm
# Colour options available
#Delivery across UAE
#Cash on delivery available
#Made in UAE
#For more info:- Call/Whatsapp 0503310489 Email:- sales@homebuild.store