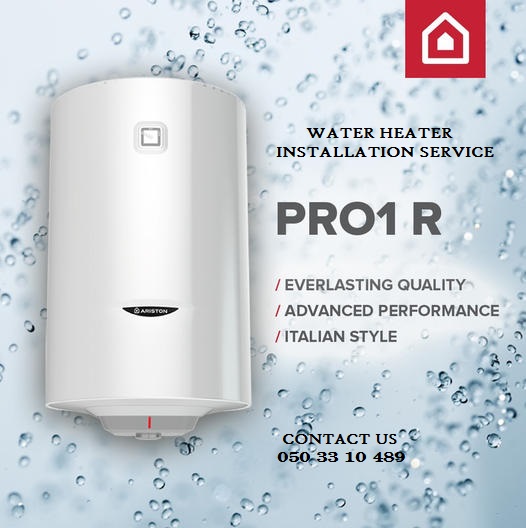 Dubai Marina plumbers for Water Heater repair and installation service
If you are living in Dubai Marina and need a plumber to fix a leaking water heater or a clogged toilet ?
Our Dubai Marina plumbing service can help you to fix a plumbing problem at a very short notice.Our Dubai Marina plumbers cover all the buildings located in Dubai Marina.We supply and install water heaters from all major brands with 5 years warranty for the Water heater.
Whether its a small 50 litter water heater or a 200 litter water heater,we supply and install at best prices in the market.
ARISTON Italy,Bradford White(USA),Atlantic (USA), Zenith,Milano are some of the brands we supply and install in Dubai.
All our plumbers are highly experienced in Dubai property repairs and installations.
For booking/Inquiry Call/Whatsapp 0503310489
sales@homebuild.store
Services offered by Dubai Marina plumbers in Dubai
Toilet repairs
Water heater repairs and new installation
Unclogging toilets and Drains
Shower repair and replacement
Changing toilet flush cistern
Changing shattaf spray
replace sealant around the bathtub and wash basin counters
Water pump repair and maintenance
Water pump replacement and installation
Electrical panel repair for water pumps
Water pump pressure check and repairs
Kitchen sink leaks repair and install
Kitchen sink block removal
Drain service
Drain line block removal
Dubai Marina is one of the most sought after neighborhoods in Dubai.This impressive community boasts luxury skyscrapers, a range of dining and entertainment options and best of all, it offers urban waterfront living to its residents. It is the most popular area for renting luxury apartments in Dubai.
Plumbers in Dubai Marina is team of well experienced tradesmen,offering there service in property repairs and maintenance all over Dubai.Dubai Marina plumbers gives you an upfront estimate for the work required for your home and there won't be hidden charges.Our Dubai Marina plumbers stick to the estimate to complete the job.
Dubai Marina plumbers are available to all buildings in Dubai Marina, Jumeirah Beach Residence(JBR) and near-by areas including Palm Jumeirah and Jumeira Lake Towers(JLT)
Dubai Marina plumbers all types of plumbing repairs and plumbing installations.
Water Leaks repairs – Water Heater leaks repairs – Showers – Bidet spry(Shattaf) – Unclogging toilets – Unclogging Bathtubs – Unclogging kitchen sink – Replacing faucets – Bathtub replacement – Shower tray replacement – Caulcking – Replacement of WC and Basins
Contact us for all your plumbing problems – 050 3310 489 , 050 1928 735