Outdoor flooring tiles-Anti-slip floor tiles for outdoor flooring
Porcelain outdoor flooring tiles are commonly used in swimming pool areas,Balcony,Garden and walkways. These heavy duty stone tiles are a great substitute for natural stones such as Marble and Granite stones.
Product – Outdoor tile
Material – Porcelain
Sizes available – 40×40 cm, 60×60 cm, 60×120 cm
Thickness available – 12 mm, 20 mm
For more details :-
Call/Whatsapp – 050 3310 489
Email: sales@homebuild.store
You may also like…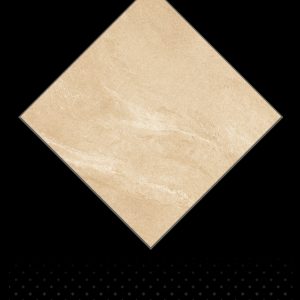 Outdoor tile - Sherpa Beige/20 mm thickness porcelain garden tile Great option for your landscaping ,Garage or driveway.Super strength and whether proof. Product - Outdoor floor tile Material - Porcelain Size - 600 x 600 mm Thickness - 20 mm Surface - Anti-slip Order/More info - 050 3310 489 sales@homebuild.store Supply and available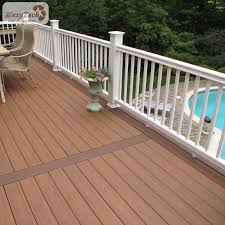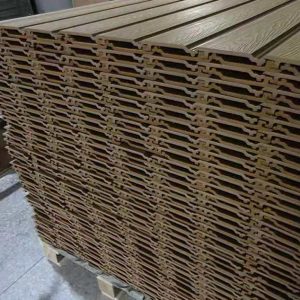 We would like to help you to build a beautiful outdoor living space If you want to check the colours or the quality of our product, we can send you free samples If you want to know how much your decking might cost, we can provide you with a free quote If you have any other questions about buying our product or our
decking installation service
, don't hesitate to contact us.
Decking materials manufacturers and suppliers UAE
WPC Decking materials suppliers in Dubai/Sharjah
Category - Decking Material Product - WPC (Wood plastic composite material) Size - 290 cm x 14 cm x 2.4 cm Type - Solid / Hollow planks All accessories available Call/Whatsapp - 0503310489  sales@homebuild.store