Dubai is the main export market of Sanitary ware and Bathroom fittings to all of Meena region and Africa. UAE based RAK Ceramics is one of the largest manufacturers in world.
Since UAE is big market for luxurious brands,all most all the world renowned brands maintains their presents in UAE.
In recent years,Dubai became a major hub for re-export of Chines and Indian sanitary ware to all GCC and African markets.Especially chines manufacturers set up many wholesale shops for catering export customers to many African countries.Many of these companies supplies good quality products at very attractive prices.
Water closets(WC) – Close coupled WC,Single piece WC,Wall hung toilets,Asian type toilets
Wash Basins – Pedestal wash basins,Wall hung basins,Up-counter basins,Under counter basins,Art basins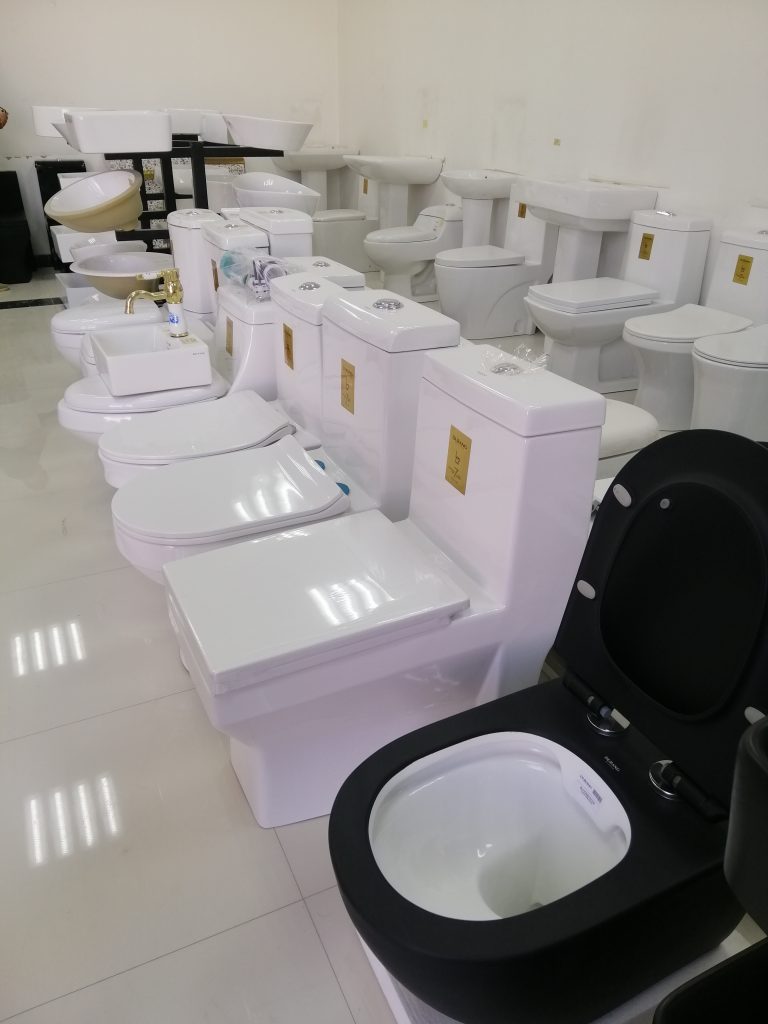 These are some of the major chines brands
Gold Dragon
Enlers sanitary ware
For more info Call/Whatsapp +971503310489
sales@homebuild.store