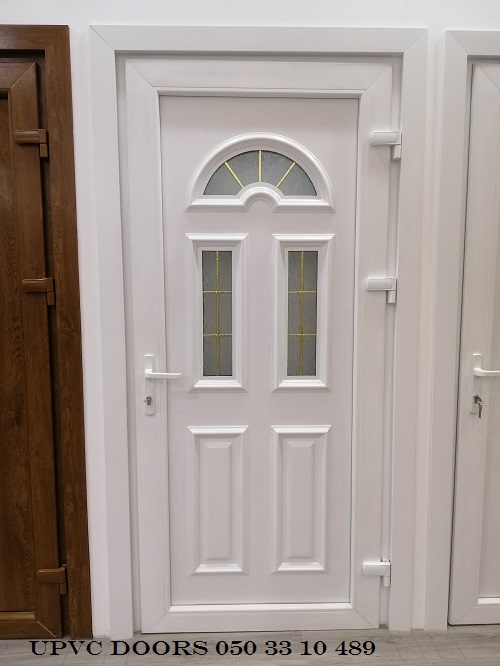 UPVC doors and windows are commonly used in UAE for residential and commercial buildings.
UPVC door frames and window frames are the best alternative to natural wooden doors and window frames. UPVC is suitable for the desert climate of UAE and the middle east countries.UPVC can withstand extreme whether condition.Unlike natural wood,it doesn't shrink or expand like natural wood. Also UPVC windows and doors doesn't require periodical maintenance.
Homebuild supplies high quality UPVC doors and windows in UAE.We use high quality imported UPVC profiles and accessories to give the best products to our customers.All our products comes with a warranty for 10 Years.
We fabricate,supply and install all over UAE.
More info and prices
Call/Whatsapp – 050 3310 489
sales@homebuild.store