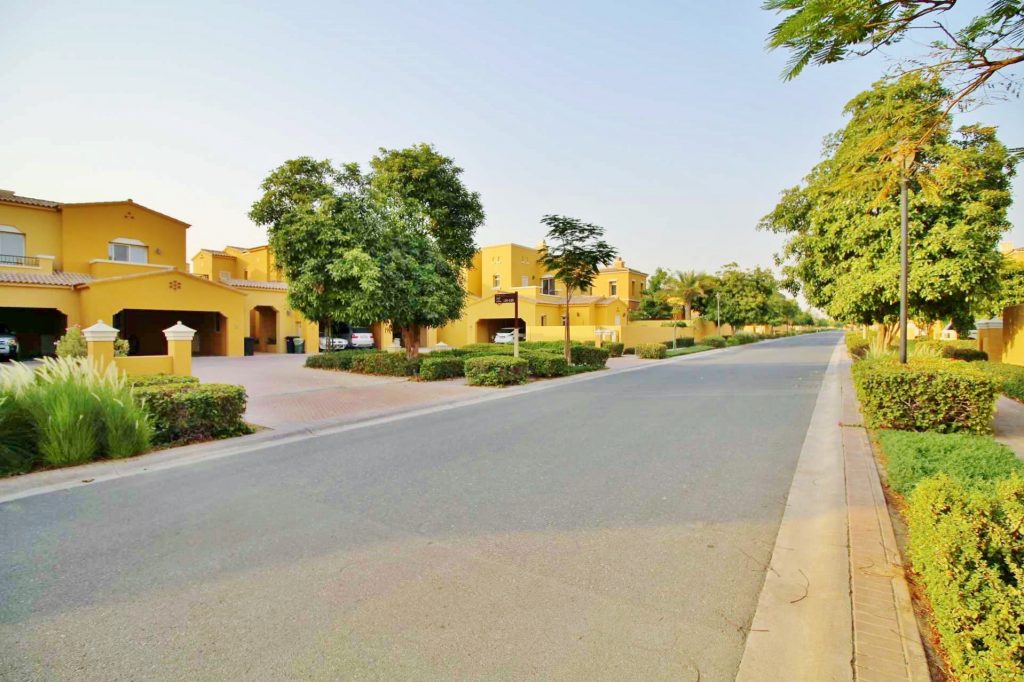 Arabian Ranches is one of the most sought after luxury villa community in Dubai. Located on Sheik Mohammed Bin Zayed Road,giving access to all parts of Dubai easily.
When it comes to getting the best Villa maintenance service in Arabian Ranches Dubai,Dubai Maintenance is a leading service provider since 2010.Our AC maintenance service include Emergency AC repairs and Annual Maintenance contracts.
Our emergency AC repair service inside Arabian Ranches community is available any time of the day on just a phone call.We know that an AC unit can stop working any time without any warning.So we are always ready to respond to an emergency situation.Our team will be arriving at your home with all necessary parts to repair and bring your AC system back to running condition.We know your comfort is our business.
Annual maintenance contracts are the best option when it comes the maintenance and repairs for your AC systems.By having an annual maintenance contract,you can make sure that all the AC units are checked and maintained in proper working condition at all times.Planned AC maintenance can keep your AC units in optimum working condition and avoid costly repairs and replacements parts.
Dubai Maintenance.com offers AC annual maintenance contracts at reasonable prices in Arabian Ranches villa community.Our AC annual maintenance contracts starts at as low as AED.1000
Contact Dubai Maintenance to know more about our AC services in Arabian Ranches Community Dubai