Plumbing service in Arabian Ranches community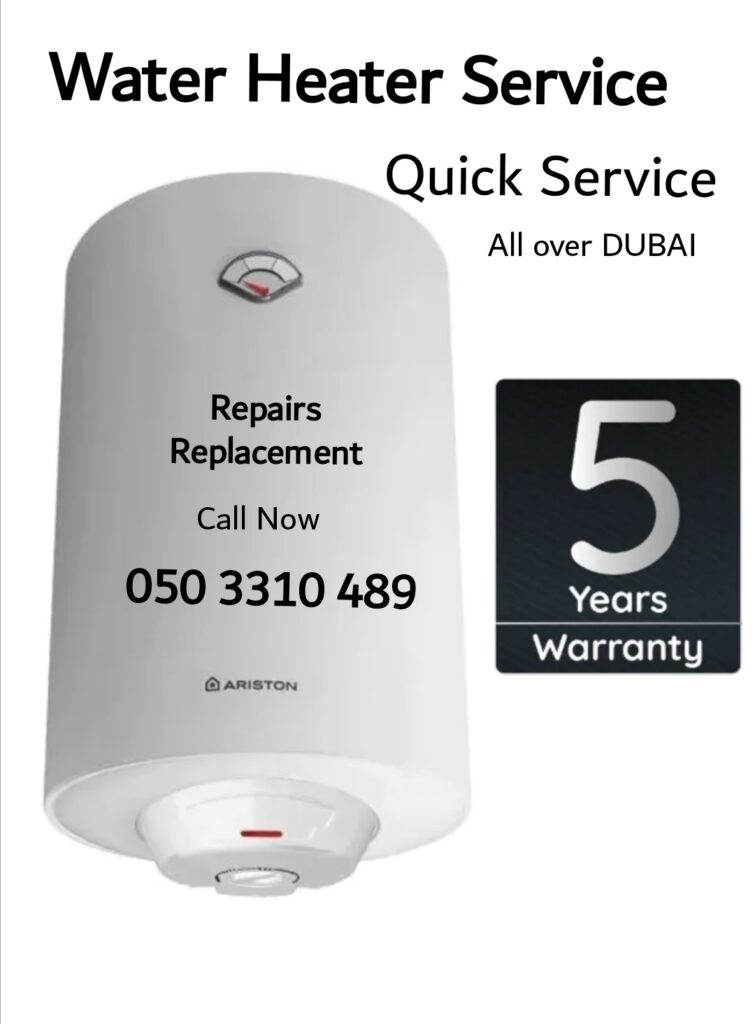 Arabian Ranches plumbers- Arabian Ranches is the biggest Gated villa community in Dubai UAE. Arabian Ranches is one of the most sought after residential community in Dubai.
There are many property maintenance companies offering home repair services in Arabian Ranches.But very few are reliable and professional service providers.Dubai Maintenance is one of the top property maintenance service provider in Arabian Ranches providing professional repair and maintenance service for for the past many years.
Dubai Maintenance is a professional home care company run by a team of well experienced tradesmen.Our Arabian Ranches services include
#Water heater repair and installation in Arabian Ranches 2 Dubai
#Water pump repairs and replacements
#Decking,Carpentry
#Roofing and more
Our AC maintenance annual contracts in Arabian Ranches starts as low as AED.1000.
Contact us today 0503310489, 0501928735
sales@homebuild.store www.dubai-maintenance.com