Marble and Granite steps,Counter tops and Kitchen tops supply
Marble steps and counters-Natural stones are the most sought after material for bathroom counters and Kitchen tops around the world.Selecting between Marble and Granite is a though choice.Both Marble and Granite have plenty of shades and Patterns you would love to have in your house.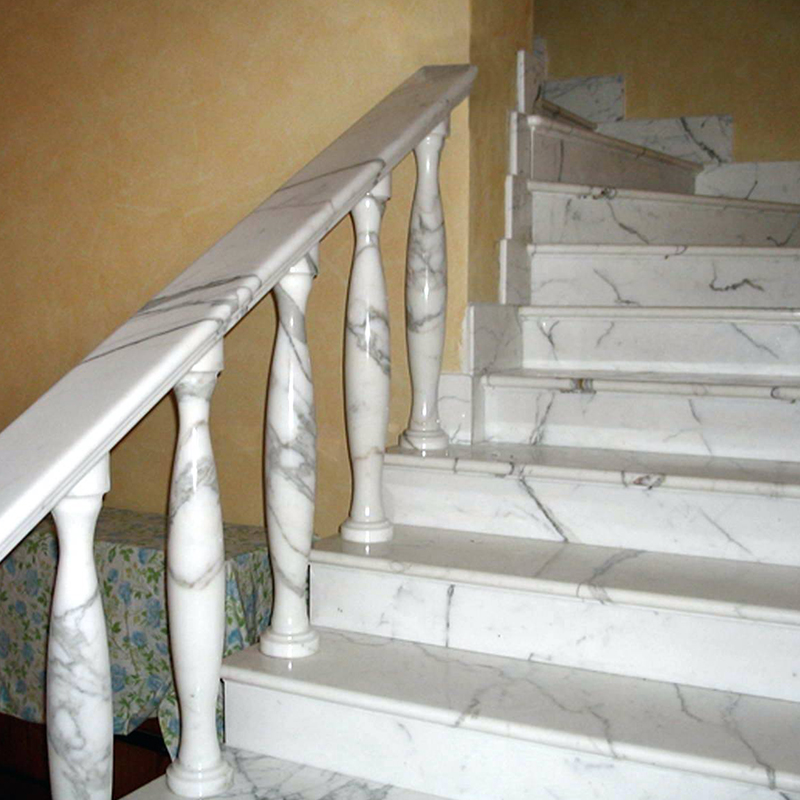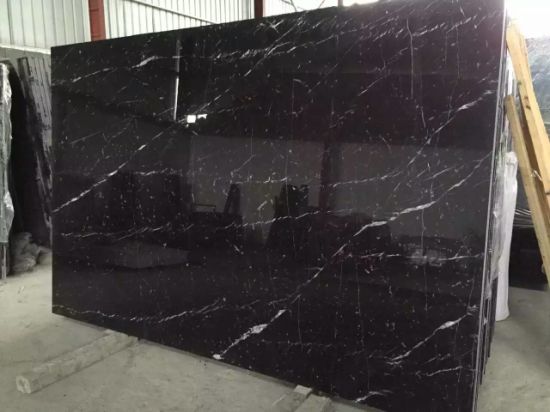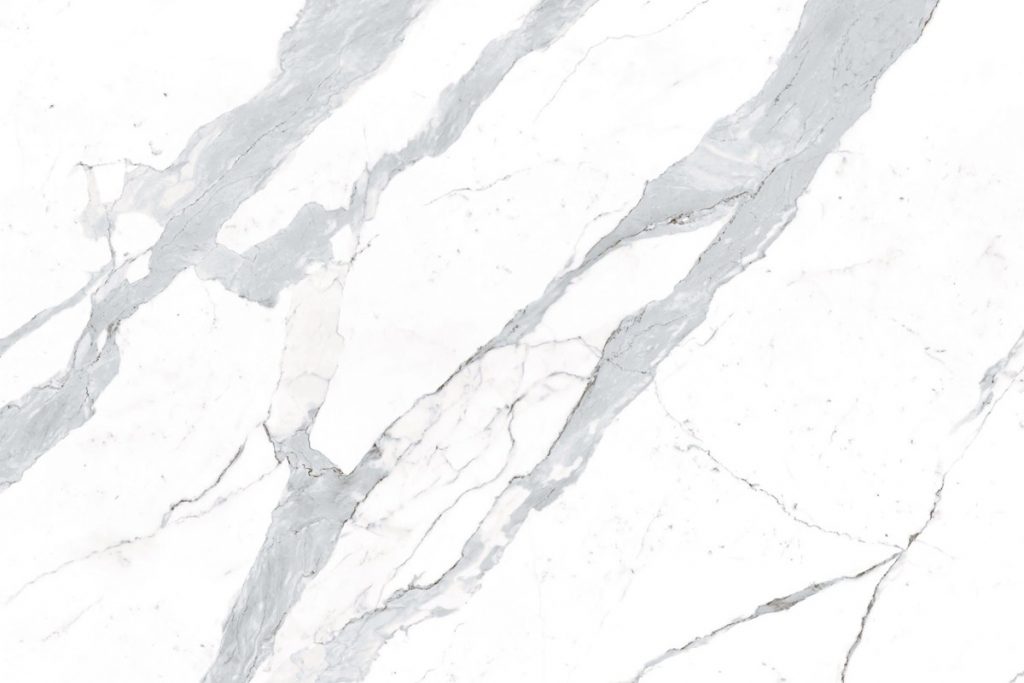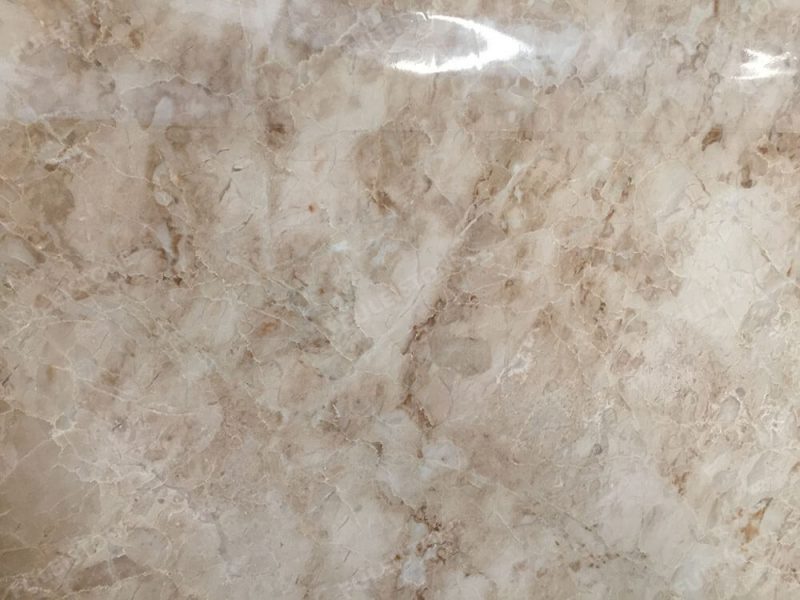 Do you love to have Marble counters and Marble steps in your home. Homebuild supply all types of natural stones in Dubai/Sharjah. UAE. Marble steps and risers,Marble bathroom counters,Marble kitchen counters.All at the lowest prices available in UAE.