There are plenty of options when it comes for floor tile selection for your home.In a wide variety of materials and finishes are available in floor tiles.Here are some of the best options of floor tiles for your home
Marble looking
Marble looking porcelain tiles are one of the most popular trends in flooring recently.With the latest technological advancements in reproducing even the minute details of natural marble stones,many porcelain tile manufacturers offer marble look floor tiles in many sizes and finishes.With the introduction of large sized porcelain tiles and slabs,marble effect tiles make a great choice for flooring.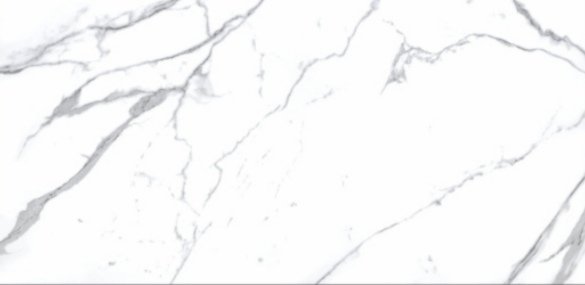 Wood effect
Recently hard wood looking floor tiles are gaining popularity,due to its real hardwood look and finish.These tiles are a great option those who like a timber finish for the flooring.These environment friendly wood looking tiles are available in plank sizes and in slab formats.Most of the real hardwood colours and finishes are available from most of the tile manufacturers.

Concrete effect
These concrete looking floor tiles are popular with those who like a rustic or industrial look for the floors.Large format concrete looking tiles can create a rustic look for the flooring.These type of flooring is suitable for highlighting the furniture and decor of living room.