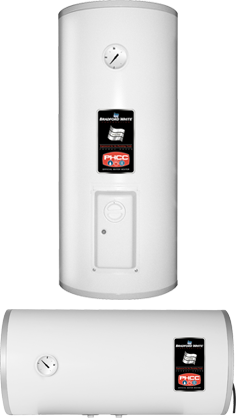 Water Heater service in Palm Jumiera Dubai
Water heater repairs and installation in Dubai Palm Jumeira is provided on-call for the residents of Dubai Palm Jumeira.Our Palm Jumeira plumbers can repair or replace all types and brands of electric water heaters in Dubai.We supply and install top brands of water heaters with 5 years warranty.
Water Heater installation 100 litter Ariston water heater
Dubai Palm Jumeira plumbers for Water Heater repair and installation service
Our Dubai Palm Jumeira plumbing service can help you to fix a plumbing problem at a very short notice.Our Dubai Palm Jumeira plumbers cover all the buildings located in Palm Jumeira.We supply and install water heaters from all major brands with 5 years warranty for the Water heater.
Whether its a small 50 litter water heater or a 200 litter water heater,we supply and install at best prices in the market.
All our plumbers are highly experienced in Dubai property repairs and installations.
For booking/Inquiry Call/Whatsapp 0503310489
sales@homebuild.store
Services offered by Dubai Palm Jumeira Plumbers in Dubai
Getting property maintenance service in Dubai Marina is easy with Dubai Marina Plumber service.