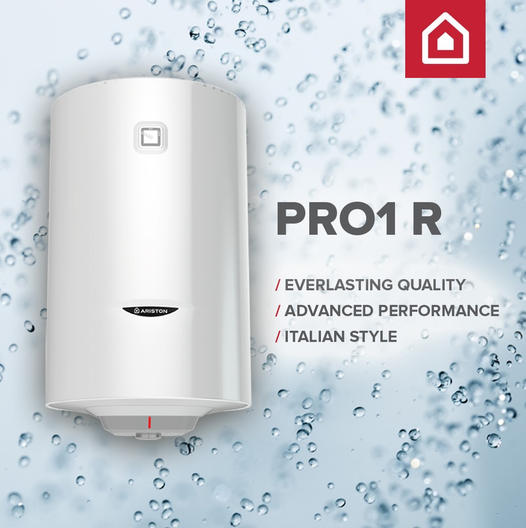 Water Heater replacement service in Dubai- 0503310489
On an average most of the good brands water heaters last anywhere between 5 to 7 years.
Here are the normal signs to know that you need a new water heater replacement.
Water leaking from the tank
Colour change of water coming from the water tank due to rusting
Strange noses like loud gurgling sound coming from the water heater tank
Water is not heating/No hot water
If you are a Dubai resident and having a problem with your water heater,you can contact Homebuild,the water heater supply and installation company in Dubai.Our emergency plumbers can do all repairs or installation of new water heater at a very reasonable price.
Homebuild supply and install all major brands used in Dubai residence.
Contact us for a free quote and booking
Call/Whatsapp – 050331048 Email: sales@homebuild.store
Residential water heater available in 80 Litter, 100 Litter, 150 Litter, 200 Litter tank capacity.